Business
Kenyan parliamentary committee recommends shutdown of Worldcoin
The committee deemed Worldcoin and its partners' activities criminal and called for legal action against them.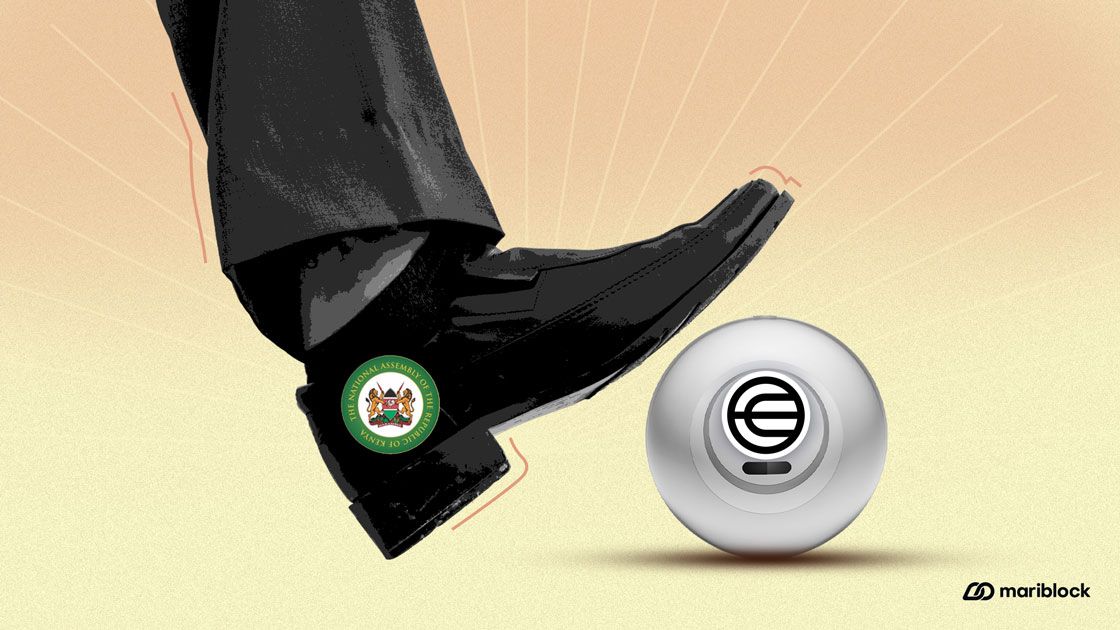 The 15-man committee formed by Kenya's parliament to investigate the decentralized ID company, Worldcoin, has recommended the closure of its activities in Kenya and the criminal investigation of its parent company, Tools for Humanity and other local partners.
Driving the news
According to reports, the committee has yet to present its final resolution for consideration and implementation before the Kenyan National Assembly.
The committee also asked Kenya's communication authority to turn off Worldcoin's physical and online presence, including blocking its IP address until proper regulations are established.
Additionally, the committee asked that Tools for Humanity's local partner, Sense Marketing, be prosecuted for aiding and abetting criminal activities.
Having accused Worldcoin of taking advantage of the limitations of Kenyan laws, the committee further demanded the creation of regulatory policies on virtual assets and virtual assets service providers in the country within six months.
It also called for the review of relevant data protection laws and a supervisory board to oversee the affairs of the data protection commissioner's office.
Worldcoin and Kenyan laws
The committee accused Worldcoin of exploiting loopholes in Kenyan laws to operate without proper licensing for every aspect of its business.
During the hearing, Worldcoin's representatives told the committee that according to Kenyan laws, it was not required to register as a business in the country.
However, member of Parliament Gabriel Kimaiyo countered that Worldcoin launched its business in Kenya without legal approval, to which the company responded that it was never required to seek consent under Kenyan laws.
In addition, the company failed to register its orbs as communication devices because it claimed they were biometric scanners. The committee responded by saying Worldcoin falsely labeled the gadgets to escape inspection by relevant authorities.
In addition to its suspension, the Kenyan government revoked the company's data controller certificate.
Key background
Worldcoin launched intending to issue decentralized identities based on biometric iris scans. For every human scanned, Worldcoin issued 25 WLD tokens in what it referred to as a social initiative to distribute wealth evenly.
Regardless of concerns about its security and privacy, Worldcoin launched in 35 cities, including Nairobi and Kampala.
It quickly grew popular in Nairobi, signing up more than 350,000 Kenyans in its first week. Its mobile app was also the most downloaded in the country before its suspension.
Its quick popularity drew the scrutiny of Kenyan authorities, some of which warned Kenyans to be wary of Worldcoin's data collection.
Worldcoin was suspended eventually, with the Kenyan Ministry of Interior citing a need to investigate the company's activities as the reason for its suspension.
The parliamentary committee invited all parties involved, including Worldcoin's CEO, Alex Blania, some Kenyan ministers, and the data protection commissioner, for questioning during its inquiry.