Policy
Kenya plans to tax cryptocurrency exchanges despite the central bank's unfriendly stance
Crypto exchanges in Kenya will soon be mandated to pay a 1.5% duty on every commission received by Kenyans.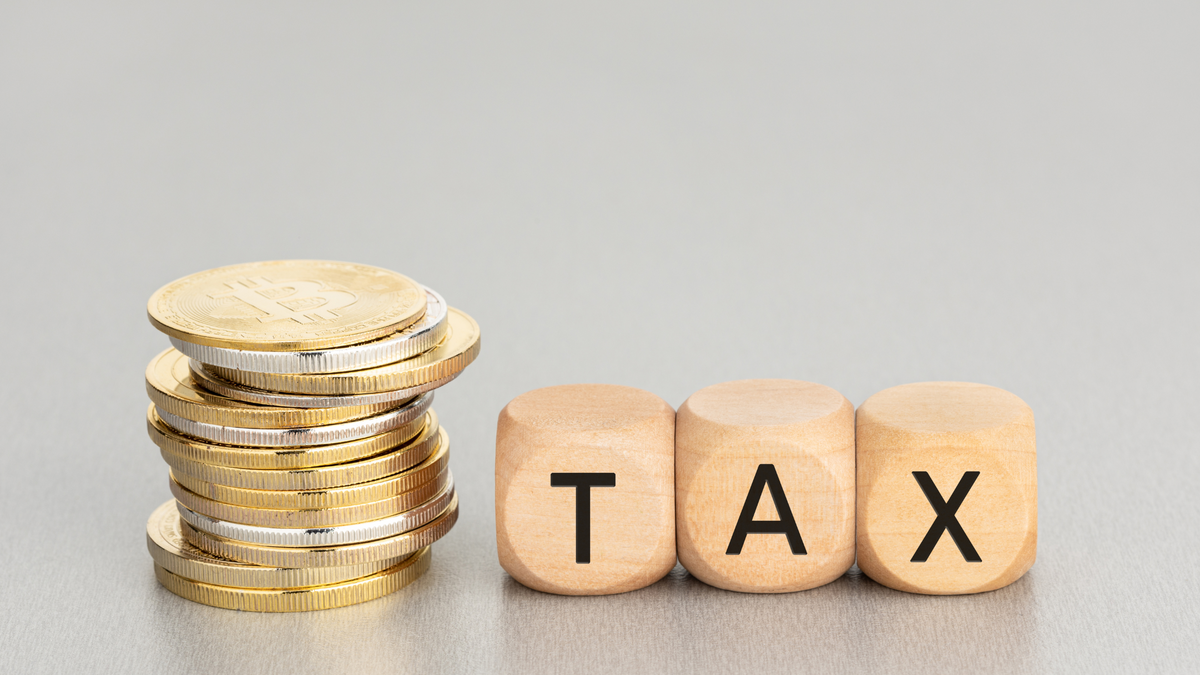 Kenya is considering taxing platforms that enable the buying and selling of cryptocurrencies and other digital assets for every commission they receive. The new regulation will amend the Capital Markets Law and require exchanges to pay a 1.5% duty on every successful transaction they facilitate.
Key quote
According to the Value added Tax (Electronic, Internet and Digital Marketplace Supply) Regulations 2023:
"For the purposes of these regulations, a taxable electronic, internet or digital marketplace supply include … [the] facilitation of online payment for, exchange or transfer of digital assets excluding services exempted under the act."
What we know
What we don't know
It is unclear if the new 1.5% duty on commissions will be in addition to the 20% excise-type duty proposed in the Capital Markets (Amendment) Bill of 2022.
If adopted, it's yet to be seen how the taxman intends to enforce the bill, given that the Central Bank of Kenya continues to be unfriendly toward cryptocurrencies.
In addition, some Kenyan banks have reportedly been closing accounts interacting with Binance's peer-to-peer platform.
Stifling innovation
If the proposed 1.5% duty turns out to be in addition to the previously proposed 20% excise duty, there would be concerns that the Kenyan government may be attempting to stifle the crypto industry's growth.
Cryptocurrencies are designed to be cheaper and more efficient alternatives to fiat. Excessive taxation could force companies to charge higher fees, potentially defeating the low-cost narrative for those relying on centralized entities to interreact with the crypto world.
Zoom in
Despite the lack of clear crypto regulations in the East African country, a United Nations Conference on Trade and Development (UNCTAD) report found that about 4.25 million Kenyans (8.5% of the population) own and deal in digital currencies.
The country is also ranked fifth for peer-to-peer transactions globally and 19th for cryptocurrency adoption globally, per a 2022 report from blockchain analytics company, Chainalysis.
Some cryptocurrency exchanges already charge fees from 0.9% to 4.9%. It is unclear if the implementation of this bill will result in a further increase in transaction charges for users.
Zoom out