Policy
Central African Republic to create a crypto legal framework
The bill will help to create a friendly business environment, says President Touadera.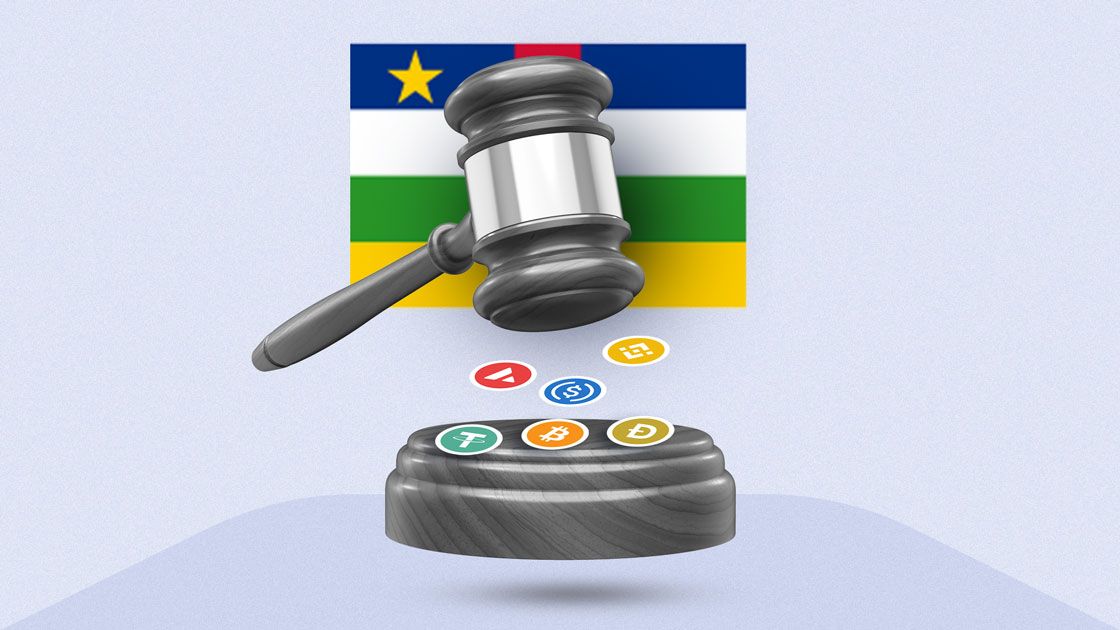 In April 2022, the Central African Republic (CAR) became the first African country, and the second globally, to adopt bitcoin as a legal tender. But the decree did not come with a law to regulate its use. That is about to change, with the CAR government now working on a bill to regulate the use of cryptocurrencies and the tokenization of its natural resources.
This comes roughly five months after the country's Constitutional Court ruled Sango coin illegal.
The details
In a press release written in French (Google-translated), President Faustin-Archange Touadera explained that the decision to legalize cryptocurrencies was aimed at developing CAR's economy by strengthening its place in the international finance sector.
The government has set up a committee of 15 experts from five ministries.
These include the Ministry of Mines and Geology; Ministry of Waters, Forests, Hunting and Fishing; Ministry of Agriculture and Rural Development; Ministry of Urban Planning, Land Reform, City and Housing; and the Ministry of Justice, Promotion of Human Rights and Good Governance.
What was said
"With access to cryptocurrencies, the monetary barriers existing until now will disappear, [which is] the main objective of the measures adopted by the government [toward] the development of the national economy."
Why these matters
The country, whose diamond and gold reserves are self-valued at $285 billion and $60 billion, respectively, suffers from illegal mining and export activities. This undermines the government's ability to generate revenue.
Following the adoption of bitcoin as legal tender, the Touader-led government of the CAR announced the launch of its official crypto hub, dubbed "Sango," through which it intends to tokenize access to its natural resources reserves.
It remains unclear how Touadera aims to achieve economic growth with cryptocurrency adoption, not least because a significant part of the Central Africa Republic's economic challenges is war-induced.
Zoom out