Policy
Central African Republic's top court rules Sango Coin 'unconstitutional'
The verdict follows a petition filed by a local civic group, which opposes the sale of the country's resources.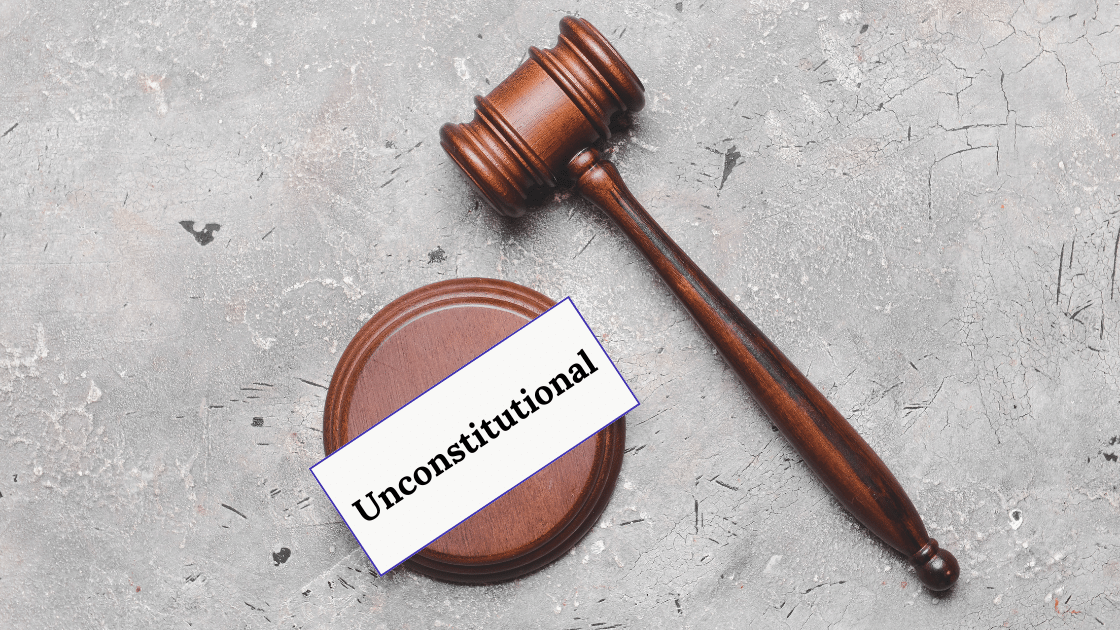 The Central African Republic's apex court (CAR) has ruled that it is "unconstitutional" for foreigners to purchase citizenship or for anyone to buy land with the newly launched Sango Coin.
The facts
In addition to other reasons, the Court argued that nationality does not have a market value and that residency requires physical presence in the country.
According to a report from French financial newspaper La Tribune: the Constitutional Court has invalidated all the provisions of the Sango Coin project and the transactions already made, declaring that the Court's decisions "are binding on public authorities, all administrative and jurisdictional authorities and any natural or legal person."
📬
Subscribe to
Crypto Africa
and receive updates about the latest crypto developments in Africa.
Subscribe Now
Some backstory
On July 25, the CAR government launched Sango Coin in a bid to revitalize the country's war-torn economy and foster financial inclusion.
Sango Coin's adoption, however, hasn't been as swift as the CAR government would have hoped. As of writing, just over 7.5% of the total 210 million coins issued have been sold, per data available on the project's website.
Part of the plan was to allow foreign investors to buy citizenship for $60,000 worth of the cryptocurrency, which would be held as collateral for five years. In addition, investors were to be allowed to purchase e-residency for $6,000 worth of Sango Coin, collateralized for three years.
Also, locking away $10,000 in Sango Coin for 10 years could give investors the ownership of a 250-square-meter plot of land in the country's planned crypto city, which is to be situated in the capital city of Bangui.
Meanwhile
The CAR government's plans to digitalize the country have some opponents.
La Tribune reported that a local civic group, which is against the sale of the country's nationality and national resources, filed an appeal with the Constitutional Court on Aug. 1, demanding the nullification of the Sango project.
Looking ahead
The next course of action for President Faustin-Archange Touadéra's government is still unknown in the light of the Constitutional Court's latest ruling.
However, the president's office issued a statement saying it would avoid violating the constitution as the Court outlined.
Key quote
"[We] will take all appropriate measures to avoid potential violations of the constitution identified by the highest jurisdiction of the state in constitutional matters, within the framework of the implementation of the Sango project."
Meanwhile
Last week, the Central African Republic hosted a two-day national workshop on the digital economy and the digital transformation of the country's public and private sectors. The event was held in Bangui on Aug. 24 and 25.