Business
The Central African Republic hosts workshop to sensitize stakeholders about its digital initiatives
The event is taking place in the capital city of Bangui on Aug. 24 and 25.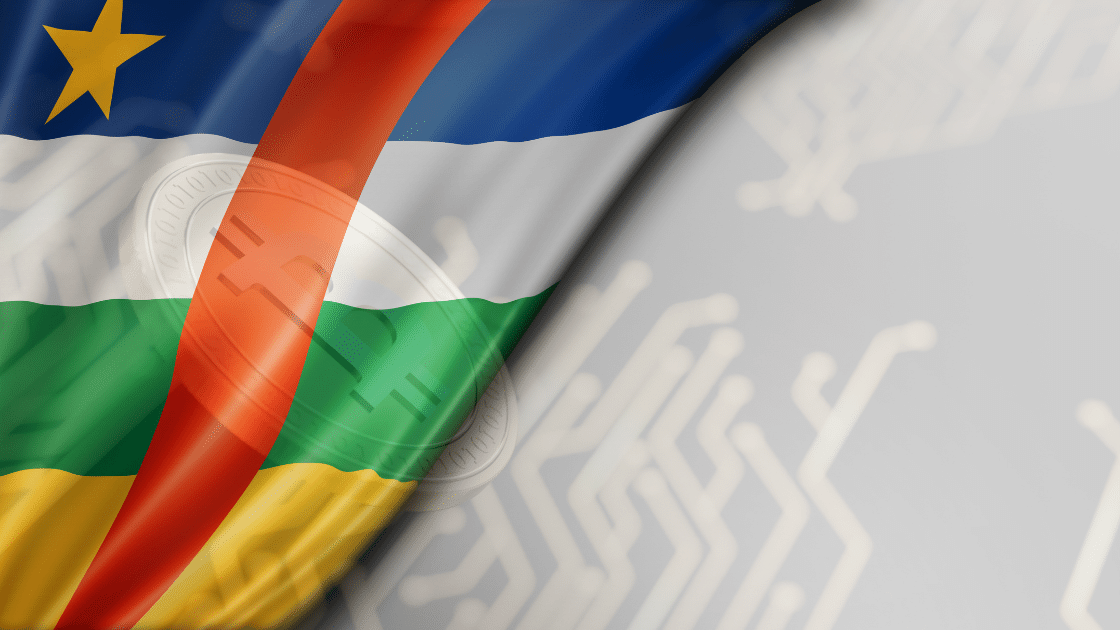 The Central African Republic (CAR) is hosting a two-day national workshop on the digital economy and the digital transformation of the country's public and private sectors. The event is in the capital city of Bangui on Aug. 24 and 25.
---
📬
Subscribe to
Crypto Africa
and receive updates about the latest crypto developments in Africa.
Subscribe Now
---
The details
The CAR President and Prime Minister Faustin-Archange Touadéra took to microblogging social network Twitter to announce the event.
The tweet, translated using Google from French, reads: "After the promulgation of legislation on cryptocurrencies and the first initiative, the Sango coin, I just opened this morning at the Ledger Plaza hotel in Bangui, the first national workshop on the digital economy and digital transformation public & private sectors."
Touadéra believes that the digital economy is pivotal to the CAR's development. "The digital economy is the lever for the inclusive development of my country, the Republic of Central Africa," he wrote in a follow-up tweet — again translated using Google.
Before now
In April, the CAR became the first African country to adopt bitcoin as a legal tender — and the second country globally after El Salvador. Obed Namsio, chief of staff to President Touadéra, called the move "a decisive step toward opening up new opportunities for our country."
In a bid to attract foreign investors, the country launched its own cryptocurrency dubbed "Sango Coin" in July.
Sango Coin allows foreigners to purchase the country's citizenship for $60,000, which has to be locked for five years. Buying $6,000 worth of the cryptocurrency also provides access to e-residency.
However, the sales of Sango Coin have been lackluster, with only a tiny portion of the allocated tokens sold so far.
Despite the underwhelming adoption of the coin, the Touadéra continues to be bullish that Sango Coin is a gateway to the country's natural resources.