Business
Worldcoin starts paying its orb operators in WLD instead of USDC
The company expects all of its operators to be paid exclusively in WLD in November.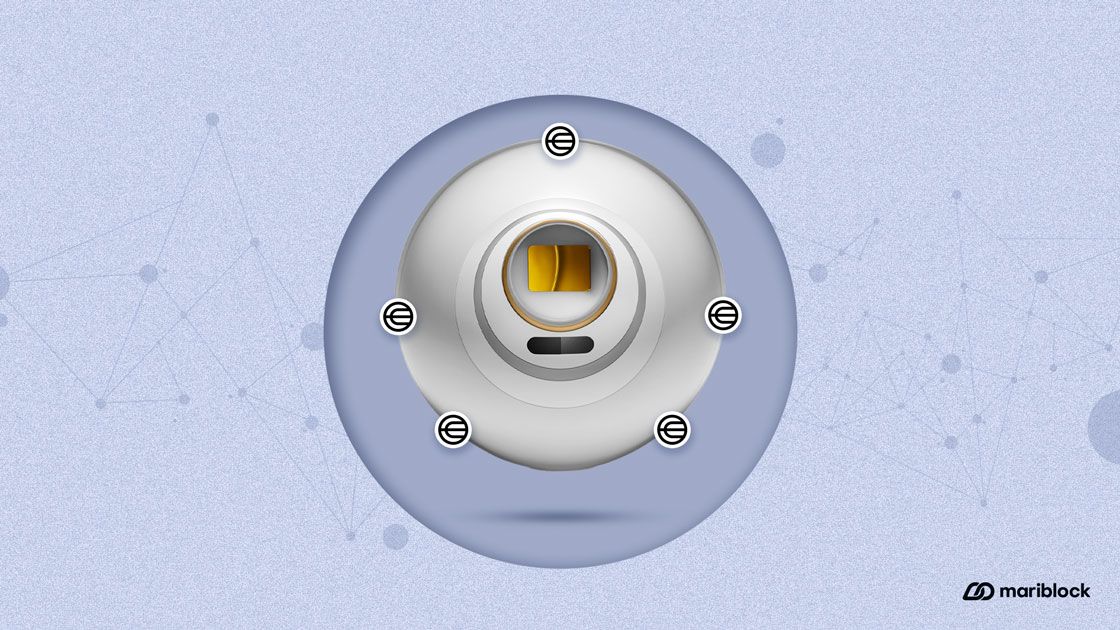 Controversial decentralized ID protocol Worldcoin announced that it would no longer pay the operators of its orbs in USDC but in its native token, WLD.
The company says that with this move, it hopes to increase the amount of WLD in circulation.
The details
Worldcoin started paying WLD to some of its orb operators in October. By November, it expects all its operators to be paid exclusively in WLD, phasing out payments in USDC.
Be smart: Worldcoin's orb operators are its local partners in the countries in which it is present. They serve as country representatives of Worldcoin and handle the education and registration of the company's users within their respective jurisdictions.
The exact amount of WLD or USDC payable by the company to these operators is unclear.
Worldcoin said it launched with only 100 million WLD out of the 10 billion total supply, which it gave as loans to market makers. It has given out an additional 34.3 million WLD in user grants to individuals who sign up as part of its social initiative.
Since its launch in August, WLD, currently priced at $1.6 per token, has fluctuated. At its height in August, it traded well above the $2-mark and $0.97 at its lowest just last month, data from Coinmarketcap suggests.
Key quote
"During a transitional phase after launch, the operator rewards were paid in USDC. This transitional phase is now nearing its end, at which point Worldcoin operators will instead receive rewards in the form of WLD."
Before now
In August, the controversial project announced a full launch in Nairobi, Kenya and Kampala, Uganda.
It quickly gained popularity in Kenya, a development attributed to the 25 WLD rewards it offered to individuals who signed up.
Kenyan authorities initially warned citizens to be cautious and ask questions before signing up.
Within a week of its launch, however, the Kenyan Ministry of Interior suspended Worldcoin, and a parliamentary investigation was launched against the company and its local partner and orb operator, Sense Marketing.
At Worldcoin's suspension, more than 350,000 Kenyans had signed up and registered on the orbs. This suggests the company had given out more than 8.7 million WLD in Nairobi alone.
In a parliamentary hearing, Kenyan lawmakers accused the company of financially inducing Kenyans to sign up with the free tokens it gave out after getting scanned by an orb, an act deemed illegal under Kenyan laws.
Before its suspension, the reward of 25 WLD tokens was worth $56 (7,974 Kenyan shillings). A lawmaker noted that the monetary reward was the singular motive that most Kenyans had for signing up.
The company denied this, saying it meant that the tokens would be a sign-up bonus akin to a similar model employed by the payments company.