State of fiat
Tunisia rejects IMF's requests to remove subsidies on basic goods
President Kais Saied said he will pay no attention to foreign "diktats"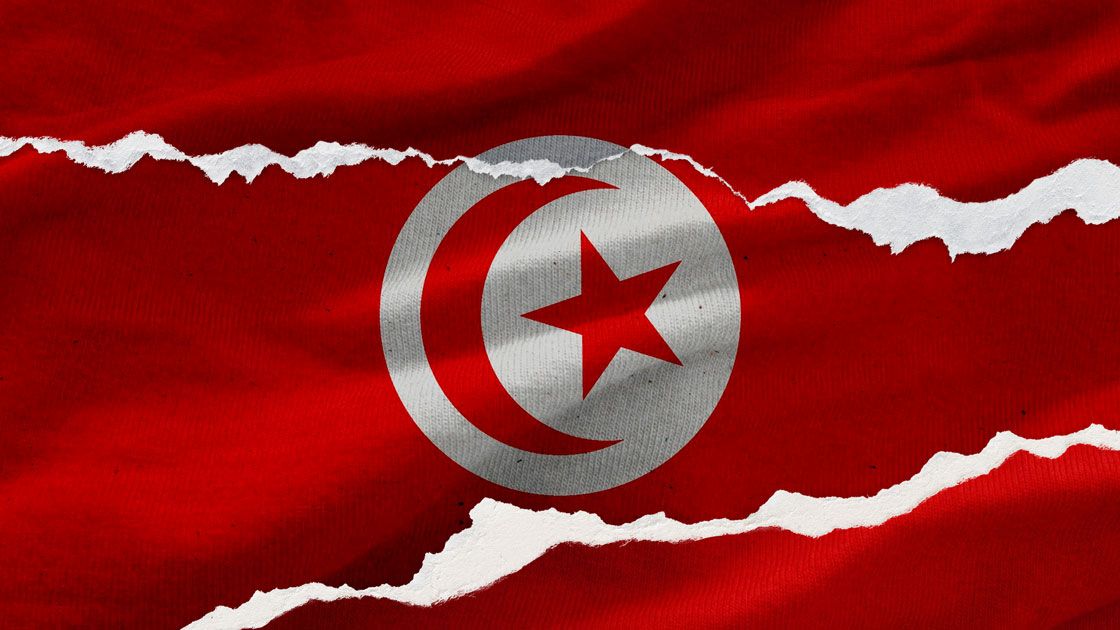 ℹ️
Editor's note: This story is part of Mariblock's "
State of Fiat
" coverage. Digital assets such as bitcoin are seen as competitors to central bank money. We consider it worthwhile to inform our audience of the state of their local currencies.
Tunisian President Kais Saied has rejected "foreign diktats," a term used to describe harsh decrees imposed by a foreign power, from the International Monetary Fund (IMF) regarding the removal of state subsidies on essential goods, particularly fuel. Saied argued that such measures would lead to more poverty in Tunisia, which is already heavily indebted.
Key quote
"Regarding the IMF, foreign diktats that will lead to more poverty are unacceptable," Saied said.
The details
The Tunisian government reached an agreement with the IMF in October 2022 for a $2 billion bailout package. However, the IMF board has stalled the deal over some concerns, including the president's refusal to cut subsidies on essential goods like food and fuel.
Telling quote
"It's true that some people who don't need subsidies are benefitting from them, but we can find other ways to make sure they get to those who deserve them," Saied said.
More details
Saied recalled that moves to cut subsidies in the 1980s resulted in deadly riots after the government increased the price of bread.
When asked about alternatives to the deal, he said Tunisians should work independently and that "social peace is not a game."
Tunisian international bonds lost 4.6 cents of their value after Saied's remarks, trading at their lowest level in six months.
Key Background
The decision to reject the IMF bailout fund might worsen the already severe economic crisis facing the heavily indebted North African country.
The World Bank suspended potential lending to Tunisia after Saied's racist comments sparked violence against Sun-Saharan Africans.
Saied has blamed Tunisia's problem on corruption, and in response, he has shut down parliament, appointed a new government, and rejected any form of foreign interference.