State of fiat
EU warns Tunisia over deteriorating economic and political situation
The economic crisis worsened following the suspension of the World Bank's new lending to Tunisia.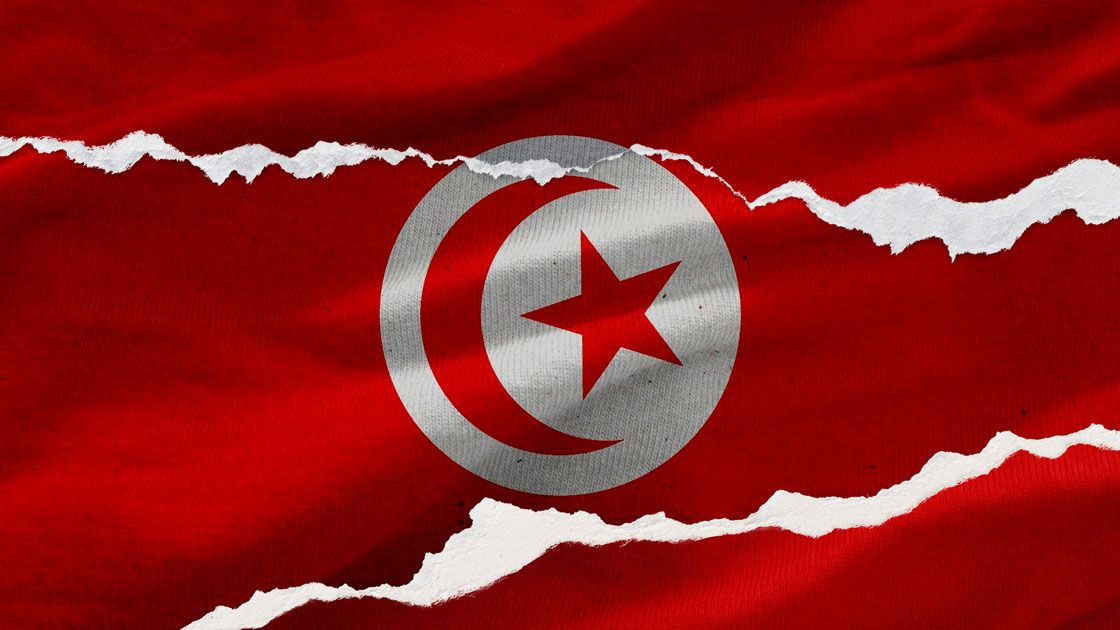 ℹ️
Editor's note: This story is part of Mariblock's "State of Fiat" coverage. Digital assets such as bitcoin are seen as competitors to central bank money. We consider it worthwhile to inform our audience of the state of their local currencies.
The European Union (EU) is worried about the worsening political and economic situation in Tunisia. It has sent the foreign ministers of Belgium and Portugal to the North African country to perform "an assessment of the situation to enable the EU to direct its measures."
Telling quote
"The European Union cannot help a country unable to sign an agreement with the International Monetary Fund," said the head of European diplomacy, Josep Borrell
Key Details
Tunisia is currently experiencing a severe economic and political crisis, with its inflation sitting at 10% — the highest since 1984 — and unemployment at 15.2%, according to official figures.
The economic crisis in Tunisia has been exacerbated by the recent suspension of new lending by the World Bank. This decision was made in response to President Kais Saied's discriminatory orders against Sub-Saharan Africans in the country, which has incited waves of racist violence.
Currently heavily indebted, Tunisia has also been in prolonged talks with the International Monetary Fund (IMF) since 2021, to secure a $2 billion bailout loan to stabilize the budget for this year.
Critical quote
According to a report by RFI media, an anonymous World Bank official suggests the World Bank suspension will affect the IMF's loan decision.
"The IMF might be reluctant to approve a deal that was controversial to start with, especially now that another big Washington-based lender is retreating," the official said.
Meanwhile