State of fiat
Nigeria in talks for $1.5 billion World Bank loan — Finance minister
The finance minister expects the loan deal to be finalized soon.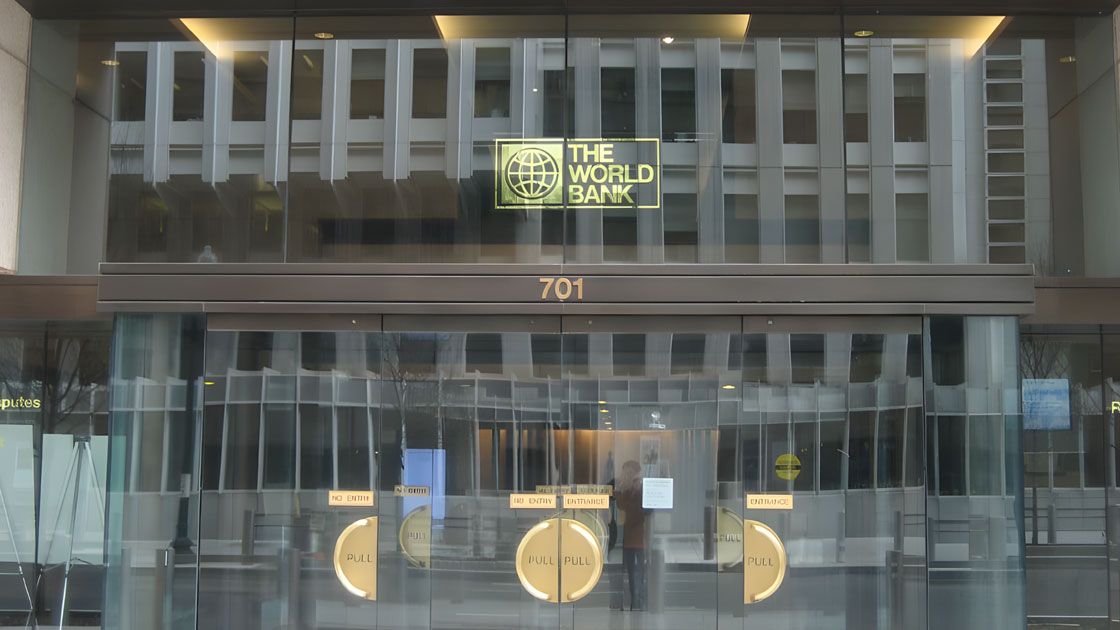 ℹ️
Editor's note: This story is part of Mariblock's "
State of Fiat
" coverage. Digital assets such as bitcoin are seen as competitors to central bank money. Therefore, we consider informing our audience of the state of their local currencies worthwhile.
Nigeria's finance minister, Wale Edun, has hinted that Nigeria is in talks with the World Bank to finalize a $1.5 billion loan for the country. The minister expects the loan to come in soon.
The details
According to reports, Edun confirmed this at the recently concluded annual World Bank and the International Monetary Fund (IMF) meeting in Marrakech, Morocco.
He added that the loan is accessible to Nigeria under the World Bank's International Development Association (IDA) funding.
Be smart: The World Bank's IDA provides interest-free loans and grants to the world's poorest countries. These loans have zero or low-interest charges and are repaid over a 25-to-40-year period.
Edun said Nigeria qualified for the "free money" made available by the IDA for the poorer countries and added that there was no stigma attached to securing the funding.
It is unclear when exactly the funds will be disbursed to the country.
Key quotes
"Talks with the World Bank on a $1.5 billion budget support is correct. The World Bank … has free money through the IDA. It has this for the poorer countries, and right now, I think we qualify …"
He added that Nigeria's executive council will discuss the loan.
"There's a Federal Executive Council meeting on Monday that should be able to discuss this and other initiatives for the financing of reasonable terms."
Before now