Policy
Ghana-based think tank launches blockchain research and advocacy center
Institute for Liberty and Policy Innovation, Ghana, is looking to influence public policy regarding blockchain through its new research house.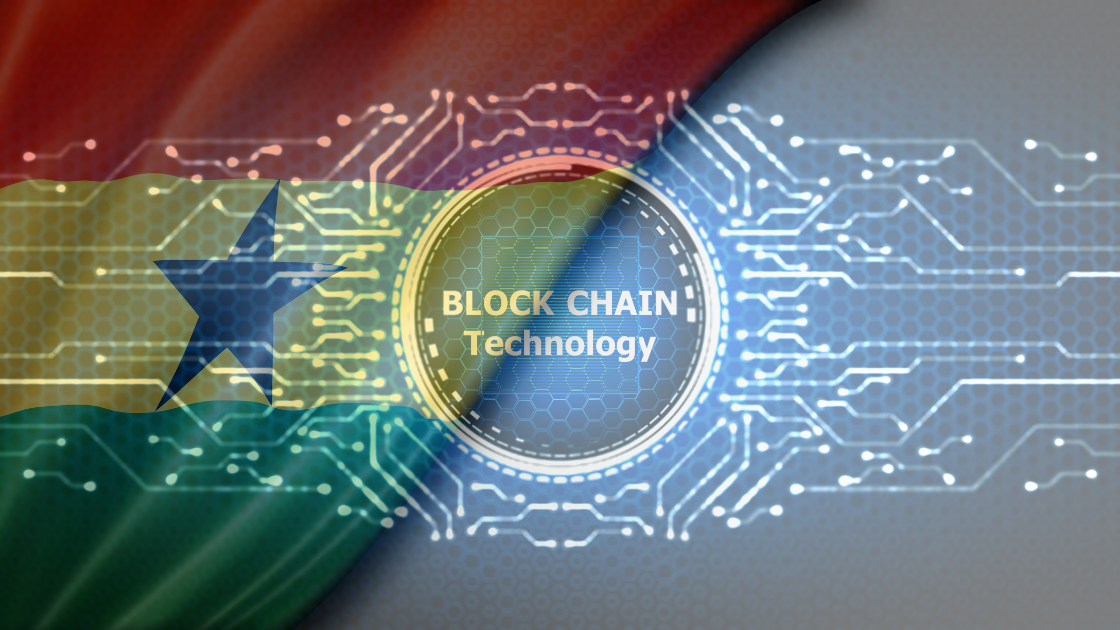 Ghana-based Institue for Liberty and Policy Innovation (ILAPI), on June 16, announced the launch of the Center for Coin Liberty. This new research house wants to leverage "evidence-based methods" to engage the public and influence blockchain legislation in the country. ILAPI is a think tank that uses economic research for public policy advocacy.
📬
Subscribe to
Crypto Africa
and receive updates about the latest crypto developments in Africa.
Subscribe Now
Fast Facts
The center's director Nathaniel Dwamena said: "The purpose of the Centre is to use evidence-based methods and research to create constant and continuous public engagement to shape legislation for blockchain adoption."
Dwamena added that blockchain could be used to fight corruption, and electoral fraud, citing the technology's application in places like South Korea and the United States.
He signaled that the new center could explore the use of blockchain in the real estate sector. "It [blockchain] enables the instant and secure transfer of property. It enhances transparency with Smart Contract," Dwamena told local news outlet GhanaWeb.
The new center has Cardano — a public blockchain network — as one of its partners.
The Center for Coin Liberty's launch comes amid plans by the Bank of Ghana (BoG), the country's apex bank, to lunch a central bank digital currency (CBDC) called e-cedi.
The Bank started piloting the e-cedi in May.
BoG's governor Ernest Addison said: "So far, the usage and uptake of the offline version of the e-cedi is being piloted in a small town called Sefwi Asafo, in the Western North Region. Selected users in that community have been using the e-cedi for daily purchases such as food, groceries and drinks.
Data gathered during the pilot phase will inform the decision about e-cedi's future, he added.