Business
Survey: 13% of African companies plan to invest in crypto and blockchain
Deloitte's Africa CEO Survey Barometer study found that blockchain and crypto are among the top breakthrough innovations being considered by African institutions.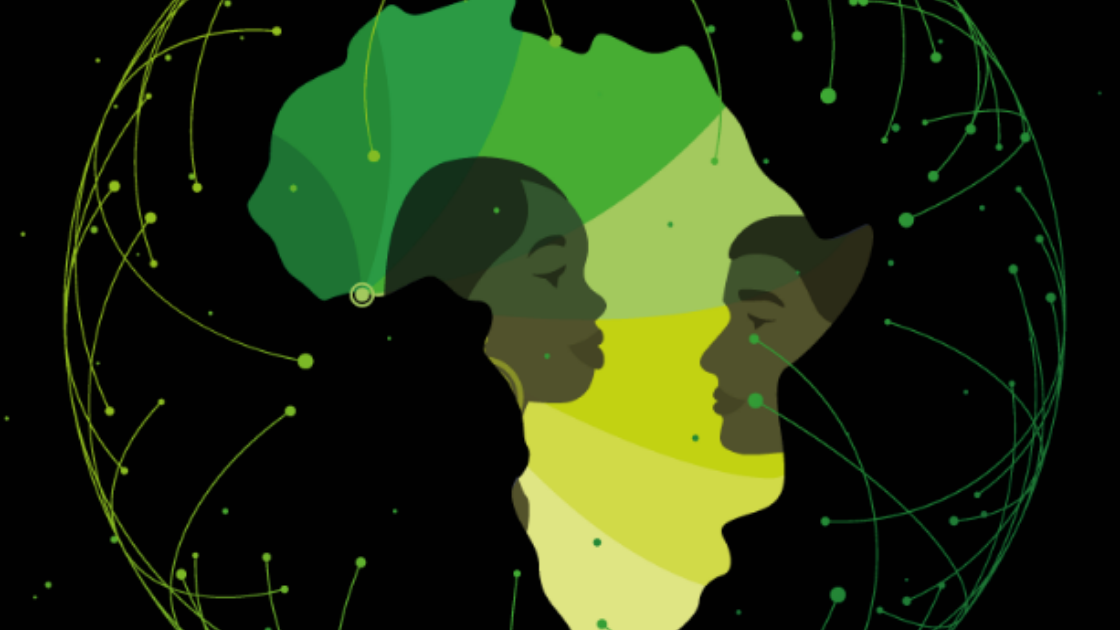 A growing number of African companies are adopting cryptocurrencies and the underlying blockchain technology, a recent report from consulting firm Deloitte revealed. The study, tagged "Africa CEO Survey Barometer," was conducted in partnership with the Africa CEO Forum.
📬
Subscribe to
Crypto Africa
and receive updates about the latest crypto developments in Africa.
Subscribe Now
Fast Facts
13% of the African companies represented plan to invest in blockchain technology over the next 12 months — up from 5% in 2020.
5% of the respondents said they're considering investing in cryptocurrency within the next 12 months.
One CEO, in particular, believes that Africa needs to be more receptive to innovation, questioning many Central Banks' approaches to crypto.
"We should embrace innovation rather than being too cautious. Central Banks' reluctance for cryptocurrency, for instance, is unreasonable," said Pierre Goudiaby, group CEO at ATEPA, an architecture firm based in Senegal.
The study surveyed 194 CEOs operating in over 50 African countries.
Roughly 72 (37%) of the respondents lead companies that generate at least 100 million euros in turnover annually.
About 48 (22%) of the companies represented in the study have over 1,000 employees.
The study's objective was to gather the perception of African private sector leaders on important issues and challenges — and to identify trends in African business.
Many African countries, including Nigeria and Kenya, currently ban financial institutions from dealing with crypto assets.