Business
Five African projects receive grants from Interledger Foundation
The projects are to build financial services products on the Interledger protocol.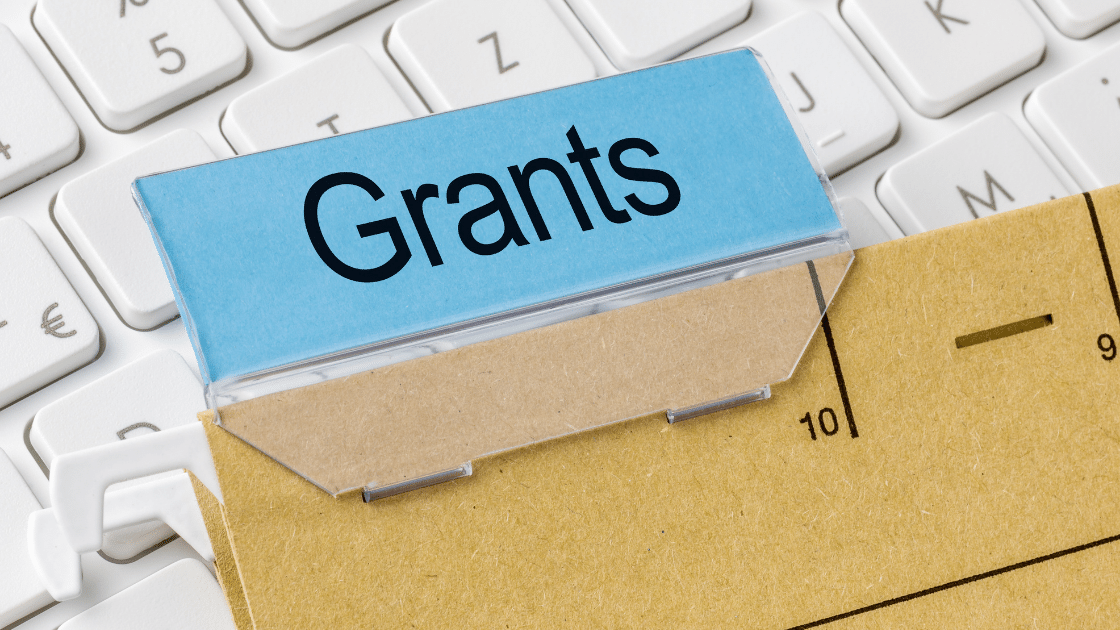 The Interledger Foundation (ILF) on Oct. 10 announced the 12 beneficiaries of its financial services research and development grant for 2022, five of which are African projects. The Interledger Foundation is the non-profit entity that promotes the adoption of the eponymously named open-source blockchain network — Interledger protocol.
The details
The Interledger protocol (ILP) was built to power frictionless payment across different currencies and blockchains. The Foundation is looking to increase the number of projects building on the protocol with the latest grant program.
The 12 grantees from this round "will receive funds to cover six months of research to explore compelling use cases for ILP-enabled digital wallets, neobanks and community platforms," according to a statement from the Foundation.
The five African projects come from Kenya, Ivory Coast, South Africa and Uganda.
The African grantees
BitKe Blockchain Consultancy (Kenya): BitKE is the company behind Kenya-based crypto publication BitcoinKE.io. The company is being funded to build a product called Eneza, which would introduce microfinance institutions and co-operatives societies to Web3 lending sources.
Muda Ventures (Uganda): Muda would use the funding to build an FX liquidity marketplace to solve some of the challenges in cross-border payments using blockchain. Muda already operates a crypto exchange.
Snake Nation(South Africa): The is being funded to build an interledger-compatible wallet for Africa and other emerging markets.
CryptoSavannah (Uganda): The project is to build a solution, dubbed Universal Wallet, to address the inefficiencies in loyalty and rewards programs. CryptoSavannah's ILF grant comes months after inking a partnership with Coinbase's charity program and impact investment firm Mercy Corps Venture to build a blockchain-based identity system and crypto wallets for refugees.
Cool Lion Fi (Cote d'Ivoire): The company is to operate a node on the Interledger Network to provide access to cross-border business equipment loans in francophone Africa, with capital sourced from foreign fiat and crypto lenders.
Key quote
ILF's Executive Director Briana Marbury said:
"We were thrilled by the response we had to this award program and are excited to support these projects as they learn, grow and build in the Interledger ecosystem. It is mission-critical that we expand the ILP network and activate nodes throughout the globe that will open up new opportunities to expand financial inclusion. I am proud that these projects demonstrate the diversity in our ecosystem and support our core belief that we need the people experiencing the problems to be imagining solutions."