Business
Coinbase partners with CryptoSavannah to build blockchain solutions for Uganda's refugees
The Ugandan crypto company plans to build a blockchain-based identity system and crypto wallets to make it easier for refugees in the country to access financial services.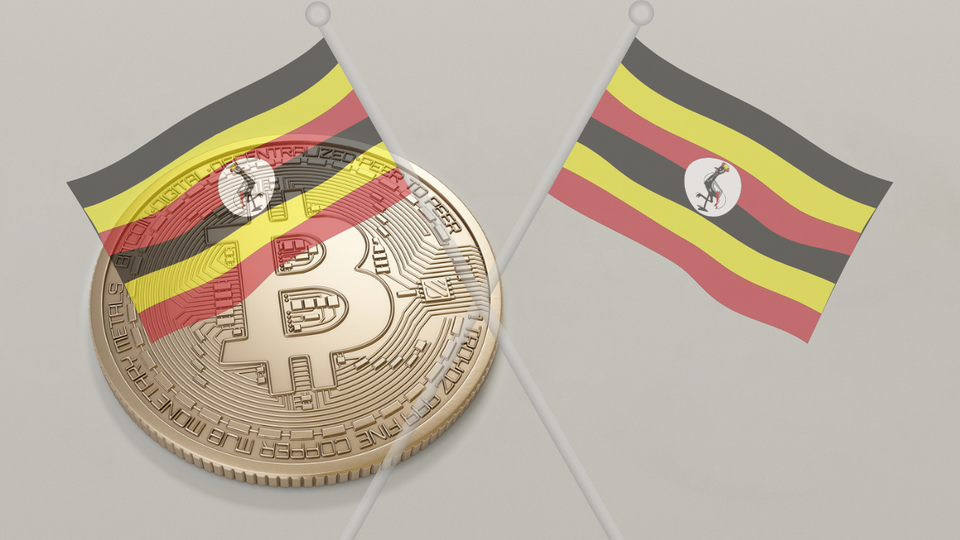 Uganda-based crypto company CryptoSavannah, on June 29, said it has partnered with Coinbase Giving and Mercy Corps Venture to build blockchain-based solutions to provide financial empowerment for refugees and host communities in the East African country.
Fast Facts
Coinbase Giving is an initiative of the American crypto exchange Coinbase, which gives 1% of the company's profits, equity and employee time to philanthropic work to increase economic freedom around the globe.
Mercy Corps Venture is the impact investing arm of Mercy Corps, the NGO that provides humanitarian help in distressed regions of the world.
As part of the part partnership, CryptoSavannah will lunch two pilot projects.
First is a blockchain-based digital ID system that will digitize the already existing refugee identities.
Refugees in Uganda must present an ID before obtaining SIM cards and mobile money services. But there's usually a delay in ID verification between mobile network operators and humanitarian organizations, according to a CryptoSavannah blog post.
The company hopes to build a scalable digital ID system that will support real-time verifications.
The second pilot program would see the launch of crypto-based funds disbursements.
Building on the digital identity system created, CryptoSavannah will issue the participants digital wallets to receive, store and spend funds in crypto.
Crypto-based funds disbursement can reduce "diversion, corruption and fraud," providing donors and aid organizations with "greater transparency" on the flow of funds, the Ugandan company said in the blog post.
Pilot participants will be able to convert their crypto funds to fiat at select cash-out points or spend at participating stores.
Uganda currently hosts over 1.53 million refugees, according to data at the United Nations High Commissioner for Refugees (UNHCR) portal. UNHCR is the United Nation's refugee agency.
Uganda is one of the top 10 countries that receive the most refugees.
The country's policies towards refugees have been praised as progressive.
Refugees in Uganda have the right to work and freedom of movement, thanks to the country's 2006 Refugee Act and 2010 Refugee Regulations, which created a robust legal and regulatory system for refugee rights.
However, the East African country's refugee-hosting efforts are underfunded. As of May 2022, the Uganda Refugee Response Plan for 2020 to 2021 had a 51% gap.