Policy
Cryptocurrency scam ring busted in Egypt
The scammers had reportedly netted about $620,000 from investors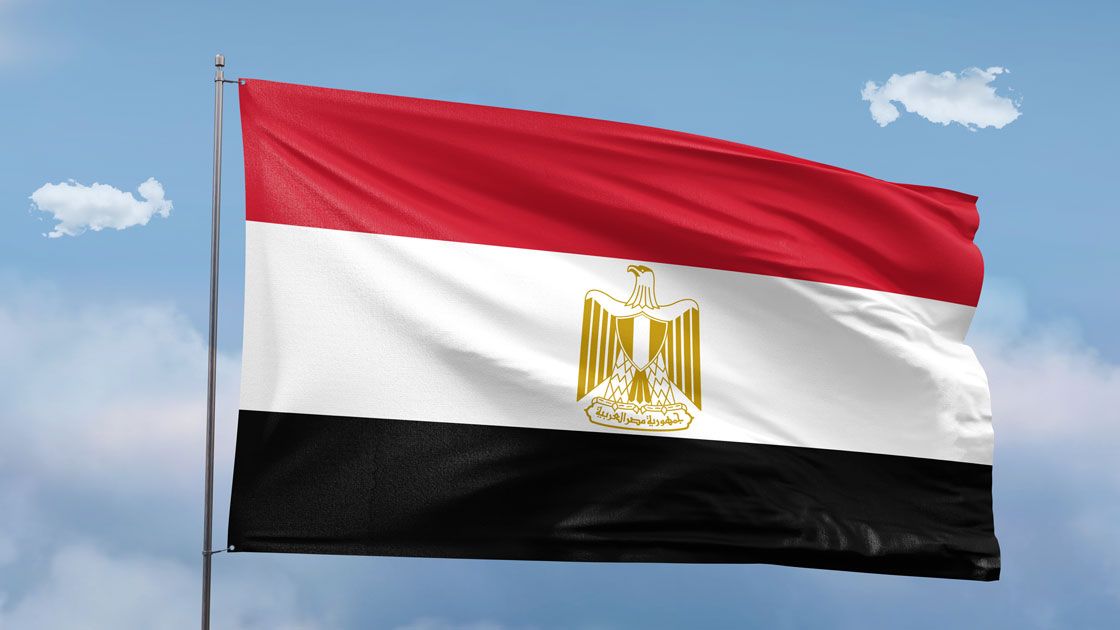 Egyptian authorities on Monday, March 6, arrested 29 people involved in a cryptocurrency scam that defrauded thousands of unsuspecting investors of roughly $620,000 through an online platform called "HoggPool."
The details
The crime ring was allegedly being run out of two villas in the nation's capital — Cairo — with 13 out of the 29 suspects identified as foreign nationals of unknown origin, according to a report from Egypt Today.
The scheme first appeared in August 2022 as a crypto mining and trading company, offering investors large profits of as much as $1 daily return on a $10 investment.
The scammers suddenly shut down the scheme this year after allegedly acquiring about $620,000 from investors and were working on a new scam at the time of their arrest.
Police also recovered 95 mobile phones, 3,367 sim cards and about $194,000 worth of Egyptian and foreign currency at the scene of the arrest.
Key background