Policy
Central Bank of Egypt sends reminder about cryptocurrency ban
The Egyptian apex bank warns against dealing with any kind of cryptocurrency through regional and international platforms.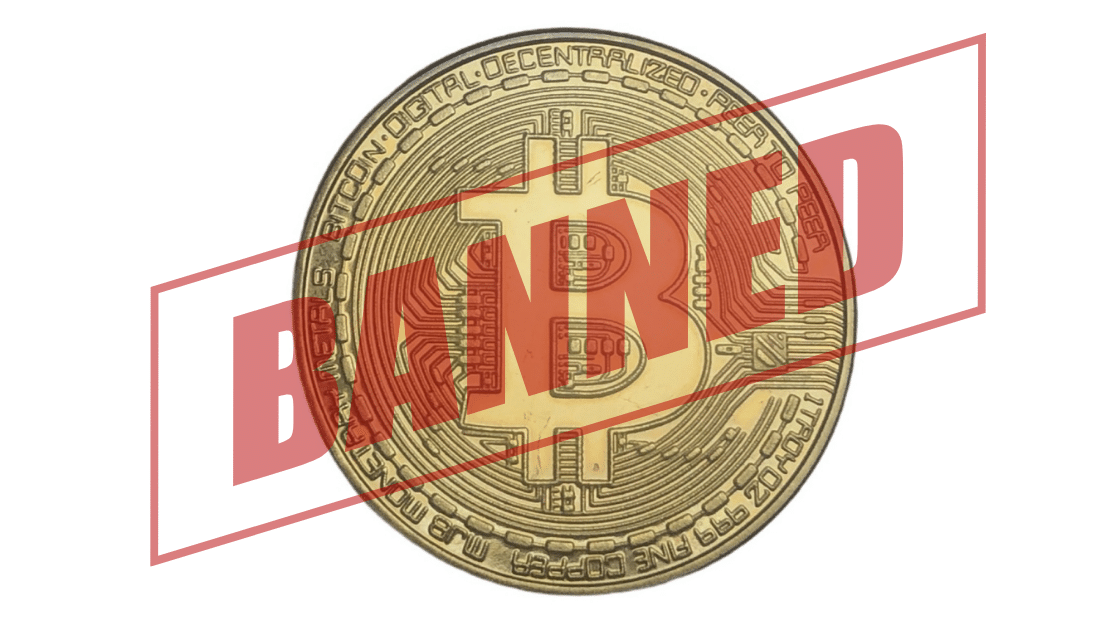 The Central Bank of Egypt (CBE), in a statement published Sept. 13, reiterated that the use or trading of cryptocurrency is prohibited in the North African country. The Bank warned that violators "shall be fined" and potentially face prison time, according to a statement obtained from the local outlet Egyptian Independent.
Fast facts
Egyptian Independent quoted the CBE as saying: "In the same context, the law of the Central Bank of Egypt and the banking system — promulgated by Law No.194 of 2020 — prohibits issuing, trading, or promoting cryptocurrencies, creating or operating platforms for trading it, or carrying out related activities. Whoever violates this shall be imprisoned and fined no less than one million [Egyptian] pounds [or $51,334] and no more than 10 million [Egyptian pounds, or $513,337], or one of these two penalties."
The Bank further mentioned that Egyptian monetary dealings are limited to the official currencies approved by the CBE, advising citizens against dealing with high-risk currencies.
In 2020, the CBE first its stance on cryptocurrency by issuing a law that banned its use.
In 2018, Shawki Allam, Egypt's Grand Mufti, the most senior religious authority in Egypt, said the use of cryptocurrencies was forbidden under Islamic law, according to Egypt Today.