Business
Crypto company Fonbnk taps Tanda to launch airtime trading marketplace in East Africa
Fonbnk claims that this collaboration marks a significant financial inclusion breakthrough in Africa.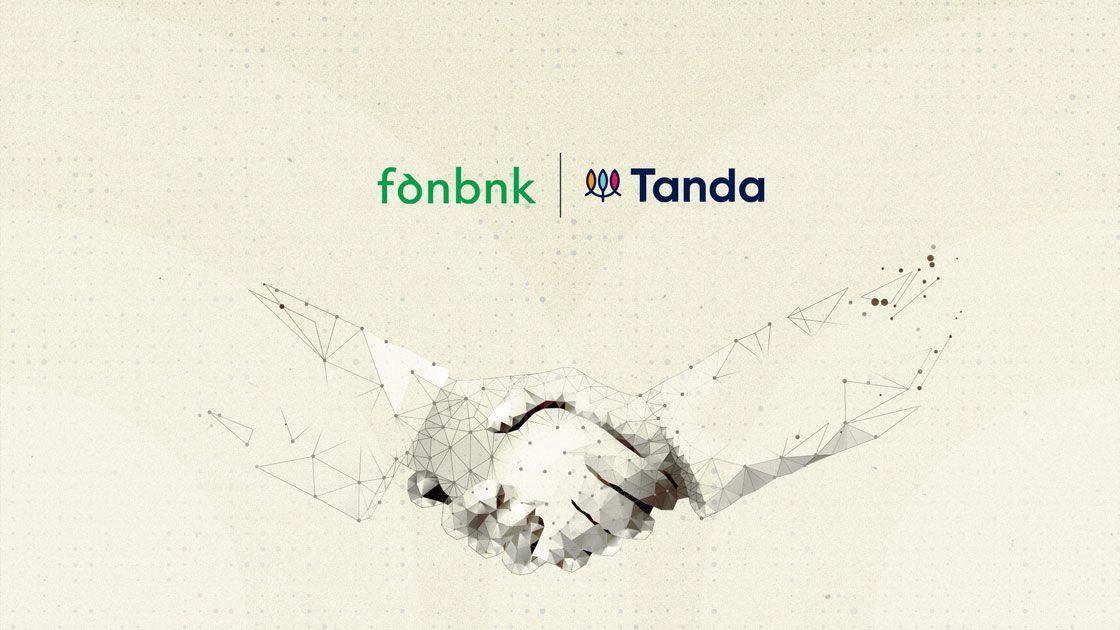 Kenyan startups Fonbnk and Tanda have partnered to launch an airtime trading marketplace, leveraging Tanda's network of agents and Fonbnk's distributed exchange. This partnership aims to enable thousands of merchants, agents, and local businesses to earn extra income by participating in the blockchain ecosystem.
Quick facts
Fonbnk is a web3 platform that allows Africans to buy cryptocurrency using airtime.
Tanda is an agent and merchant network platform in East Africa that provides easy access to digital commerce for small- and medium-sized businesses.
Both startups recently secured seed funding and are now looking to drive financial innovation in Africa through decentralized finance (DeFi). DeFi is a blockchain-based financial system that aims to provide disintermediated access to financial services.
This has been evident in Tanda's strategic partnerships with MasterCard and Interswitch to accelerate its growth and Fonbnk's raise of an extended seed funding round in 2022.
The details
The partnership provides earning opportunities for micro-entrepreneurs in East Africa.
Through Tanda's agent and vendor network, Fonbnk's airtime exchange can be used to increase liquidity in the market.
The increased liquidity would create opportunities for the Tanda agents to sell prepaid airtime to earn income and save their profits in dollarized stablecoins.
This process is made possible through the innovative bridge protocol developed by the companies.
The airtime trading marketplace will give African users easy access to the Web3 economy, as airtime credit is its only requirement.
Key quote
Geoffrey Mulei, Co-Founder & CEO of Tanda.
"Tanda's partnership with Fonbnk has the potential to be a game-changer, particularly in terms of driving user growth and monetization. What's especially exciting about this collaboration is the innovative bridge protocol developed in partnership with Fonbnk, which converts prepaid airtime to digital dollars — a first in the industry.

"This breakthrough approach enables DeFi for practical, real-world applications and can potentially transform the fintech landscape. I'm thrilled to be a part of this partnership and look forward to the opportunities it presents for both Tanda and Fonbnk."
Of note
As Africa leads the world in mobile money adoption, new financial technology has a promising platform to build on.
For example, blockchain entrepreneurs can create practical solutions to the vast problems in the African financial sector.
Early-stage African venture capital firm EchoVC, which recently launched an $8 million seed fund for blockchain startups, says the application of blockchain in Africa's financial system can be viewed across several layers, such as business-to-business infrastructure, decentralized finance and market-making solutions.