Business
Busha launches crypto payment service despite category headwind
Busha Commerce's timing stands out, given the recent trends around African crypto payment companies.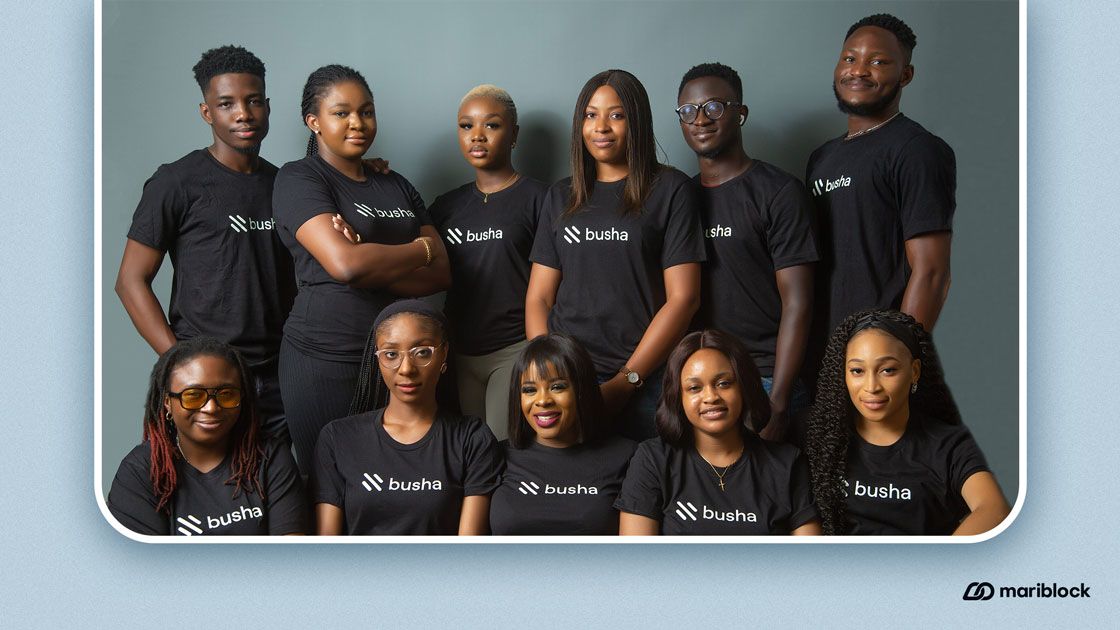 Busha, a Nigerian crypto exchange, recently launched its newest product — Busha Commerce. The platform aims to streamline global payments by enabling businesses to accept cryptocurrencies as payment.
Notably, Busha's payment service comes just weeks after another payment company Lazerpay shuts down.
Key quote
"No more dorm accounts hassle, no maintenance fees, no chargebacks, and no currency limitations. Straight to a universal asset, available across borders, which converts to your local currency,"
The details
Per the company's announcement, Busha Commerce will help businesses expand their reach on a global scale as they can now accept payments from customers worldwide.
Busha claims to offer various payment options for merchants, including stablecoins — which provide stability and reduce the risk of volatility associated with cryptocurrencies. Additionally, fiat currency options are available.
The company also claims to provide instant payments to businesses, eliminating delays commonly associated with traditional payment methods.
Background
Founded in 2019, Busha primarily operates an exchange that provides Africans with a platform to trade cryptocurrencies.
Busha raised a $4.2 million seed round in 2021 to expand its product offerings. It also planned to extend operations across Africa.
It recently launched Busha Yield, a crypto savings and investment feature. It also introduced Busha Spend, an in-app feature that allows purchases using crypto and fiat currency, with cashback benefits.
Of note
Busha Commerce's timing stands out, given the recent trends around African crypto payment companies.
Founder Emmanuel Njoku disclosed that the company faced challenges securing funding to sustain its operations.
Before that, Fluidcoins, another crypto payment service, sold itself to crypto exchange Blockfinex. Techcabal reported that the company ran out of cash and struggled to raise additional capital.