Business
Binance picks two Africans for its new global advisory board
"The GAB represents the next big step forward in our journey to share the benefits of modern finance and the blockchain with the entire world," said CZ.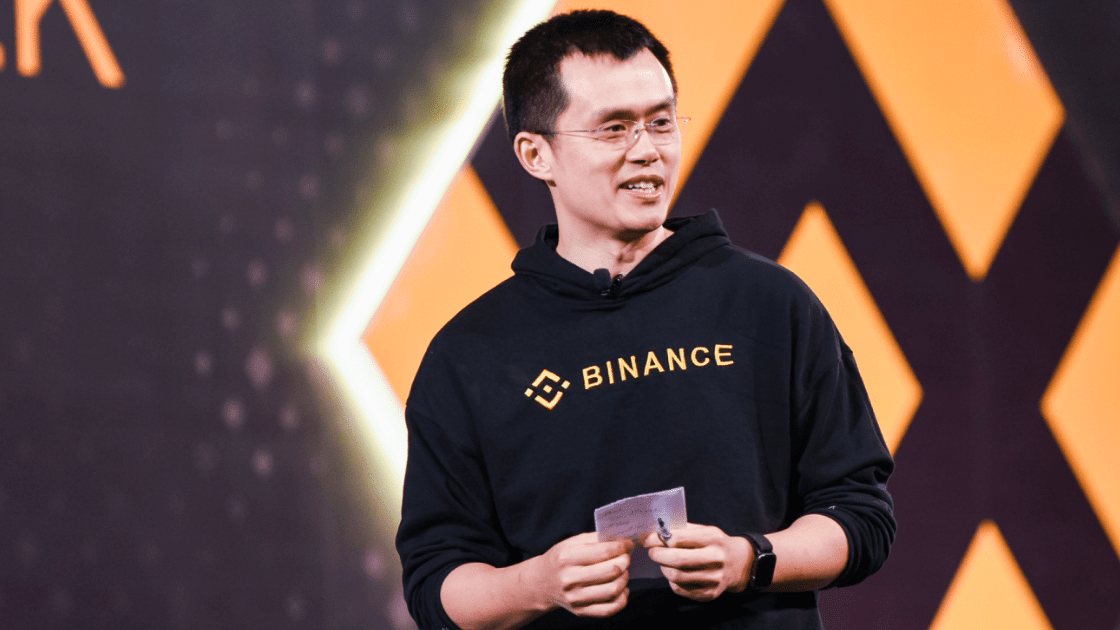 Binance, the world's largest cryptocurrency exchange by trading volume, has created a global advisory board (GAB) as the company looks to expand its reach globally. The committee includes two Africans — Ibukun Awosika from Nigeria and Leslie Maasdorp from South Africa.
Driving the news
The advisory board comprises 11 individuals with experience spanning public policy, government, finance and corporate governance.
Binance hopes to leverage the advisory board's collective experience to influence regulatory and compliance issues in the cryptocurrency and blockchain industry.
It is noteworthy that Binance, being the largest crypto exchange, is likely to be the biggest winner of friendlier regulations across the world. This potentially explains why Binance has been focusing on compliance activities.
Vital quote
"With the GAB, we're supercharging our ability to manage regulatory complexity by tapping into the highest level of expertise available anywhere in the world. This collaboration between Binance and the leading experts of the GAB is a testament to our focus on compliance, transparency and ensuring a collaborative relationship with the world's regulators as they develop sensible regulations worldwide."
— Binance CEO Changpeng Zhao (CZ)
Meet the Africans
Ibukun Awosika (Nigeria): Awosika is First Bank of Nigeria's first female chair. She is also the founder of the Chair Centre Group and the chair of the Nigerian Advisory Board for Impact Investing.
Awosika said: "The transparency and accountability with which Binance seeks to deliver services to its clients are impressive. As a company of the future, Binance must continue to evolve, build, and find solutions in real-time. I am proud to play a role as a member of its global advisory board and to be a part of truly transforming the web3 economy."
Leslie Maasdorp (South Africa): Maasdorp is the vice president and chief financial officer of the New Development Bank. He has also held executive positions at Bank of America Merrill Lynch, Barclays Capital and Goldman Sachs.
Maasdorp remarked: "The blockchain and crypto industry can act as a true catalyst for growth and economic opportunities. For the cities that are willing to partner with companies like Binance in order to create progressive regulations and an effective Web3 environment, I expect it to enable a few investments into the space. I look forward to working with several experts as part of Binance's Global Advisory Board in order to collaborate."
More on the advisory board
Max Baucus, a former US senator and ambassador to China, will chair the board.
Other members of the board include Adalberto Palma (Mexico); BrunoBezard (France); Christin Schäfer (Germany); David Plouffe (USA); David Wright (Europe); Henrique de Campos Meirelles (Brazil); Hyung Rin Bang (Korea); Lord Vaizey (UK).
Meanwhile