Policy
Nigerian agency seeks partnership with Binance and Talent City for West Africa's first virtual economic zone
The partnership could see Nigeria host a cryptocurrency-friendly free zone.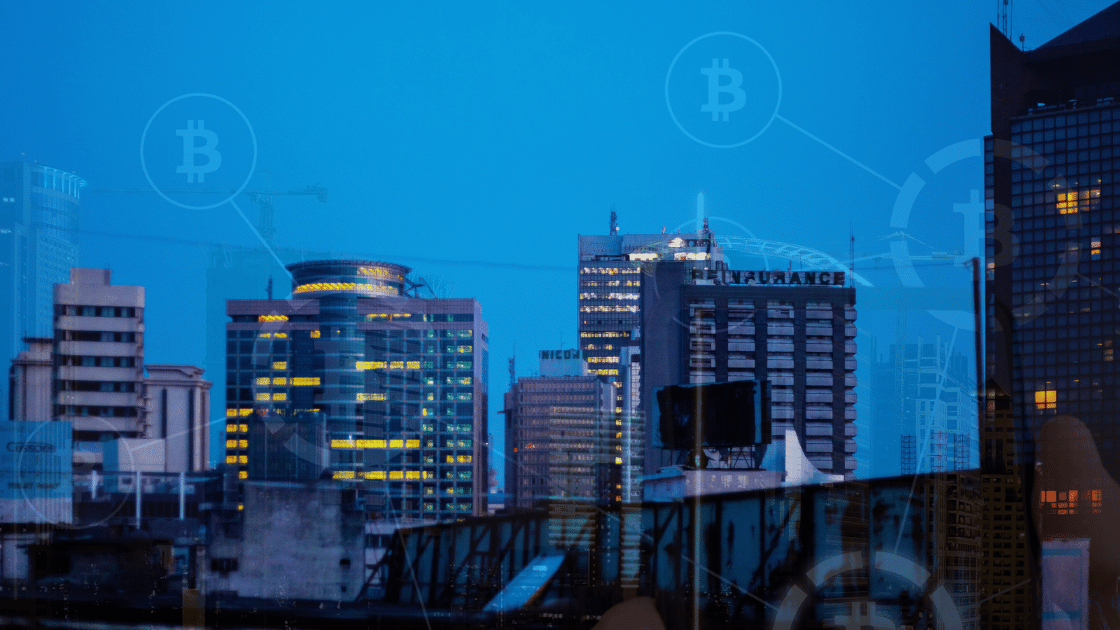 The Nigeria Export Processing Zones Authority (NEZPA) is seeking a partnership with Binance, the world's biggest cryptocurrency exchange by volume, and Talent City, a digital community for tech entrepreneurs, to establish the first virtual free zone in West Africa.
What they're saying
NEZPA's Managing Director Adesoji Adesugba hinted at the potential partnership after holding meetings with officials of Binance and Talent City in Dubai, United Arab Emirates on Friday.
He explained that the partnership was necessary to expand economic opportunities for Nigerians.
When finalized, the partnership would be similar to the Dubai Virtual Free Zone, Adesugba said.
What is a free zone?
A free zone is an area where goods may be traded, stored or manufactured without the typical involvement of custom authorities.
Adesugba stated that the vision of his management is to ensure that free zones in Nigeria and Africa at large operate innovatively.
"We seek to break new grounds to widen economic opportunities for our citizens in line with the mandate of the Authority, the directive of the Honorable Minister and the economic development agenda of President Muhammadu Buhari. Our goal is to engender a flourishing free virtual zone to take advantage of a near trillion dollar virtual economy in blockchains and digital economy"
- M.D., NEZPA.
A Binance representative, in an email to Crypto Africa, confirmed that the crypto exchange is indeed discussing a potential partnership with NEZPA.
"As we continue to support blockchain adoption across the African continent, Binance is keen to collaborate with the Nigerian Export Processing Zones Authority to establish a virtual free zone with the aim of generating long-term economic growth through digital innovation. We look forward to sharing key details when plans have been finalized."
The people who attended the meeting include: Nadeem Ladki, Binance executive director, regional strategic partnerships; Sameera Kimatrai, Binance senior legal counsel; Luqman Edu, chief executive, Talent City; and Sikiru Lawal, NEZPA's director of projects and procurement.
Why this matters
If agreed, this partnership would add NEZPA to the growing list of Nigerian agencies adopting blockchain technology.
In April, Dasuki Arabi, the Director-General of the Bureau of Public Service Reform revealed the Nigerian government's plans to adopt blockchain for public service.
According to Arabi: "Public service is the biggest beneficiary of blockchain. When you look at the responsibilities that are saddled with the public service, you will see that there is a lot to benefit out of blockchain technology."
In the private sector, Nigerian Exchange Limited, announced in June that it will begin the use of a blockchain-enabled exchange platform in 2023 to expand trade and attract new investors.