Business
Bankman-Fried reportedly used billions in FTX funds to bail Alameda Research
This follows previous reports that FTX trades with users' funds.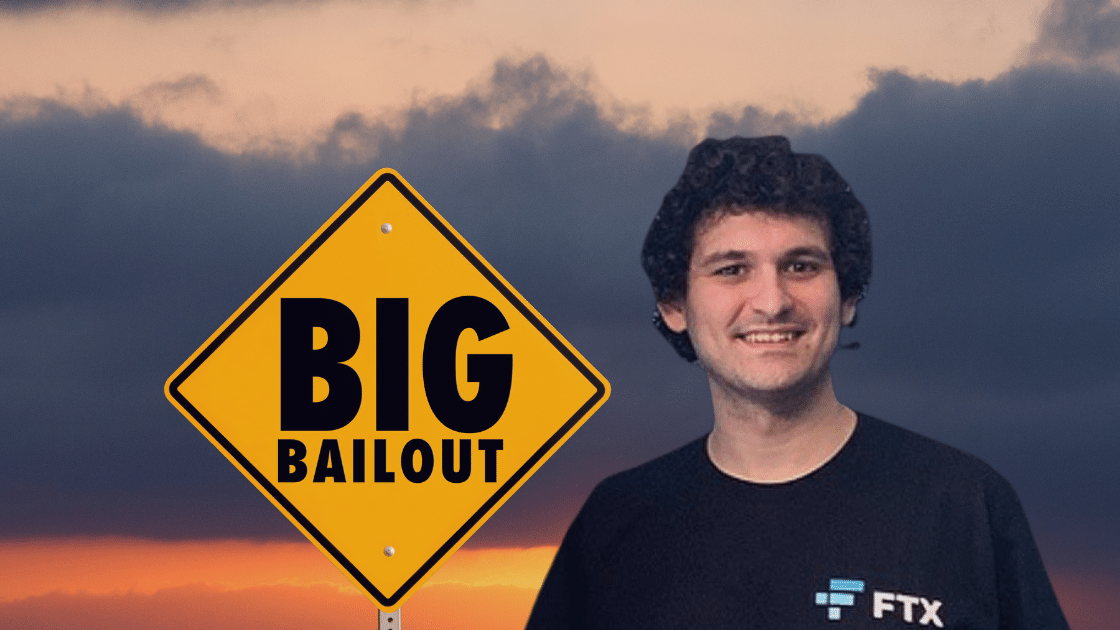 There were reports that embattled cryptocurrency exchange FTX might have traded with users' funds, leading to a liquidity crunch threatening the company's existence. Recent reports potentially confirm those suspicions.
CEO Sam Bankman-Fried transferred at least $4 billion in FTX funds to Alameda Research after the firm suffered a series of losses from transactions, according to a Reuters report that cited three people familiar with the events.
Crypto Africa's coverage of the FTX saga cited an investigation from Lucas Nuzzi, the head of research and development at crypto analytics firm Coinmetrics. He found evidence that "FTX might have provided a massive bailout for Alameda in [the second quarter], which now came back to haunt [the exchange]."
According to Reuters' report, the $4 billion bailout from FTX to Alameda included FTT and shares in trading firm Robinhood Market Inc. Bankman-Fried kept FTX executives unaware of his plans to support Alameda out of fears that the information might leak.
Alameda, a trading firm also founded by Bankman-Fried, has been at the crust of FTX's woes after media outlet Coindesk published a story on Nov. 2 about a leaked balance sheet that revealed a considerable portion of Alameda's $14.6 billion was held in FTT. This raised concerns that potentially unhealthy deals might have been happening between FTX and Alameda behind the scenes.
Alameda CEO Caroline Ellison tweeted that the balance sheet merely represented a subset of their corporate entities and that more than $10 billion in assets were not included. This couldn't sufficiently calm the growing concerns over what Alameda's financial troubles might mean for FTX.
An announcement by Binance CEO Changpeng Zhao about Binance's plans to sell its entire FTT holding (worth at least $580 million) crippled the token's price while also triggering a surge in withdrawal requests on FTX as investors sought flight to safety.
Seeking solutions to its liquidity crunch, FTX agreed to sell itself to Binance — the very exchange whose CEO triggered a run on FTX — on Nov. 8. Binance, however, decided against the deal on Nov. 9 after conducting due diligence.
The failure of FTX raised contagion risk — i.e., the possibility that difficulties at one institution can spill over to other firms. Other crypto exchanges started committing to issuing proof of reserves certificates.