Business
Cryptocurrency exchanges are promising to publish proof-of-reserves
At least nine leading exchanges have made commitments to publish their reserve certificates following the insolvency fears at FTX.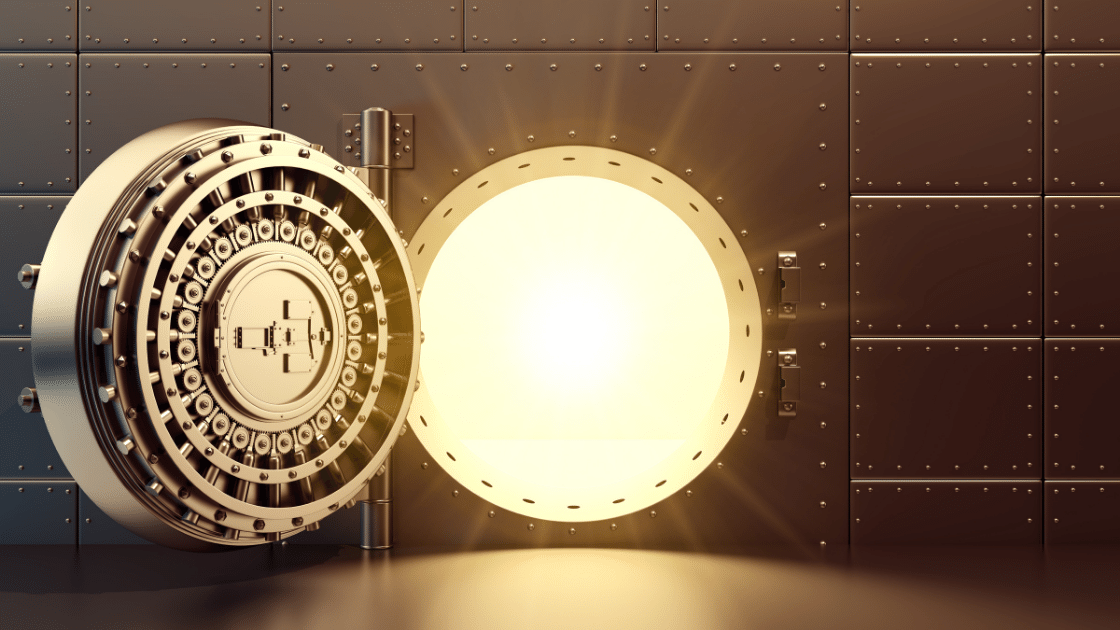 Leading cryptocurrency exchanges have been promising to publicly publish their proof of reserves as liquidity fears triggered by the collapse of the third largest crypto exchange FTX make investors worry about the safety of their funds.
The commitment to publish fund reserves publicly comes after Binance CEO Changpeng "CZ" Zhao wrote in a Tuesday tweet that Binance would soon introduce "Merkle tree proof-of-reserves" to assure its users of funds safety. He urged all crypto exchanges to publish theirs too.
He wrote:
"All crypto exchanges should do Merkle-tree proof-of-reserves. [Traditional] banks run on fractional reserves. Crypto exchanges should not. Binance will start to do proof-of-reserves soon. Full transparency."
At least nine high-volume centralized crypto exchanges — Binance, Gate.io, KuCoin, Poloniex, Bitget, Huobi, OKX, Deribit and Bybit— have separately published statements that they will issue Merkle tree reserve certificates. This could bring greater transparency to the operations of centralized entities, which industry participants have always criticized as opaque.
Zoom out
The FTX saga began after Coindesk published a story about the blurry looks of things on Alameda Research's balance sheets. Coindesk said Alameda's balance sheet held significant FTX token (FTT) holding. This raised concerns that Alameda and FTX, both founded by Sam Bankman-Fried, engage in under-the-table deals out public sights.
Binance subsequently announced that it would sell its $1 billion-plus FTT holdings, citing recent revelations about FTX. Consequently, FTT investors rushed for the exit and crashed the token's price on the way. Users who have funds with FTX exchanges also started initiating withdrawals. FTX had to halt withdrawal, with various reports claiming that the exchange doesn't have enough reserves to cover the redemption requests. Some reports have said the liquidity gap in FTX's accounts is as vast as $8 billion.
Binance had initially entered into a non-binding agreement to acquire FTX.com (i.e., the entirety of FTX, excluding its United States operations). The company, however, pulled out of the deal on Nov. 9.
"As a result of corporate due diligence, as well as the latest news reports regarding mishandled customer funds and alleged US agency investigations, we have decided that we will not pursue the potential acquisition of FTX.com," a statement from Binance reads.
Merkle tree proof-of-reserves
Merkle tree is a data structure used by blockchain for storing transaction data, proving that users' assets are indeed in the exchange's coffers. The proof-of-reserves allows users to verify that the exchange account balances are backed by tangible assets.