CBDC
Bank of Mauritius advances towards the launch of its CBDC
The bank governor added that the bank has an open mind towards new technologies.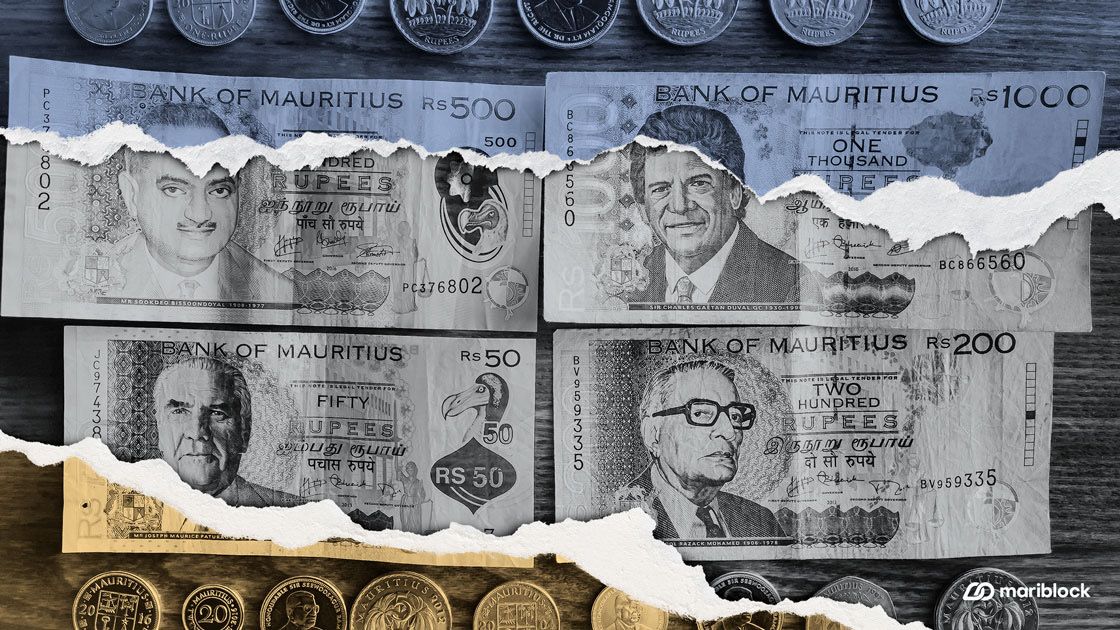 The Bank of Mauritius has said its digital currency plan is progressing, adding that a pilot project will commence in the coming months.
This update follows the affirmation by the bank governor, Harvesh Kumar Seegolam, in April 2023 regarding the plan to pilot a central bank digital currency (CBDC) before the end of 2023. The move was first announced in 2019.
The details
According to Bloomberg, the bank's governor, Harvesh Kumar Seegolam, mentioned during his speech at the Bloomberg Financial Forum in Port Louis. He said that the work on digital currency is in an advanced stage, and they have now entered the experimentation phase.
Seegolam added that there is significant interest in establishing digital banks in Mauritius and that the bank has an open mind towards new technologies. However, he acknowledges that the rapid changes in fintech come with risks and benefits.
He emphasizes the importance of understanding the potential implications on economic activity, financial stability, reputation, and inflation.
Seegolam said the bank also aims to become a hub for multinational treasury headquarters in the region based on its modern financial services sector.
Key quote
Harvesh Kumar Seegolam said:
"Work is already at an advanced stage [and] we have now entered the experimentation phase. It is nevertheless imperative for us to have a full grasp of the potential implications on economic activity, finance stability, reputation and even inflation."
Key context
In April, the Bank of Mauritius signaled intentions to launch the pilot phase of the digital rupee in November, saying that the necessary framework was already in place.
Seelogam said the digital currency would be interest-free and that a two-tier distribution model would be adopted to manage potential risks to monetary policies and financial stability.
The two-tier model is expected to maintain the active participation of commercial banks in the distribution of the CBDC.
The approach ensures that banks will not be disintermediated in the CBDC distribution process.
The digital rupees would be used within the country during the pilot phase. After the pilot phase, the bank plans the digital rupees for cross-border transactions.
Key background
The vice president of Mauritius, Marie Cyril Eddy Boissezon, recently launched a blockchain-based eVerify service at a workshop in Port Louis. The workshop was themed 'Future of Information and Communication Technologies (ICT) Regulations.'
The project was launched at the 21st-anniversary Information and Communication Technology Authority (ICTA) celebration.
The eVerify system leverages blockchain technology to electronically verify and authenticate information or transactions.
The president said emerging technologies such as blockchain, big data, Artificial Intelligence, and the internet create new ways for consumers to interact while disrupting traditional business models.