Business
Adaverse leads fundraiser for blockchain-based FMCG authentication startup
The startup, Chekkit, provides end-to-end monitoring and tracking of pharmaceutical products. The fresh capital will be used for expansion and hiring for senior roles.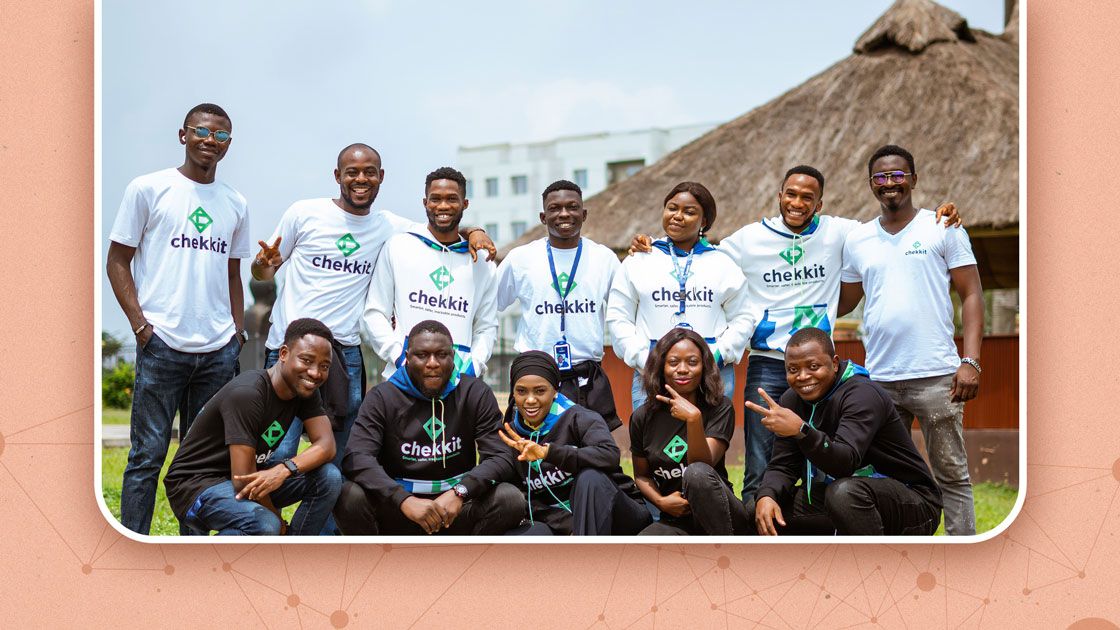 Blockchain-based anti-drug counterfeiting and product tracing platform Chekkit has announced that it secured an undisclosed 7-figure fundraise led by the Cardano-focused accelerator, Adaverse.
The details
The round had participation from existing investors, including RTA, HoaQ, Launch Africa and Blockchain Founders Fund, Chekkit announced.
Chekkit gathers pharmaceutical data from plant to patient. The company offers the data as intelligence to brands while rewarding consumers that help authenticate these products.
The company also claims to offer product traceability services to the fast-moving consumer goods (FMCG) sector.
The Chekkit app, launched in 2018, is self-acclaimed as Nigeria's first approved GS1/NAFDAC traceability solutions provider.
GS1 is a global non-profit that creates standards for barcodes — those black and white strips on products.
Chekkit raised a 500K pre-seed investment in 2021.
Key quotes
Chekkit's CEO, Dare Odumade, noted:
"We use the blockchain for securing the unique identifiers we generate for products or ingest from our ERP partners to prevent the duplication of serial codes and to also secure consumer personal data.

"In the near future, we will deploy an open source web3 API giving access to an ecosystem of 3rd party developers who wish to develop solutions that can leverage these drug/CPG product data for inventory, shopping, shipping, and payment solutions development."
Shogo Ishida, co-CEO at Adaverse's parent company, EMURGO Middle East and Africa, commented:
"Startups like Chekkit are well positioned to take advantage of the emerging data-driven economy in this digital age. With the building blocks of Web3 and the use of Cardano blockchain tools, Chekkit can help young economies leap ahead in data authenticity and gain valuable consumer insights."
Why it matters
The National Agency for Food and Drugs Administration and Control (NAFDAC) promised a fully operational pharmaceutical traceability system across the Nigerian pharmaceutical supply chain by the end of 2024.
Chekkit would be looking to tap into NAFDAC's mandate to grow its business.
"For Chekkit, this is a huge opportunity to scale its tech stack that provides manufacturers with serialization and traceability of all packaging levels in line with global standards," the company wrote in a press release.
Zoom out
Adaverse continues its drive to invest in 300 African blockchain startups in three years.
Mariblock recently reported on Adaverse's investment in the Nigerian cryptocurrency exchange company, BoundlessPay and the Cameroon-based Ejara. Other startups include Afriex, Awujo, Bitmama, Canza Finance and Stakehers.
Adaverse typically requires its portfolio companies to integrate Cardano blockchain products.