Business
Cardano-focused Adaverse invests in Cameroon-based crypto company Ejara
The platform helps French-speaking Africans access crypto saving, investment and cross-border payments.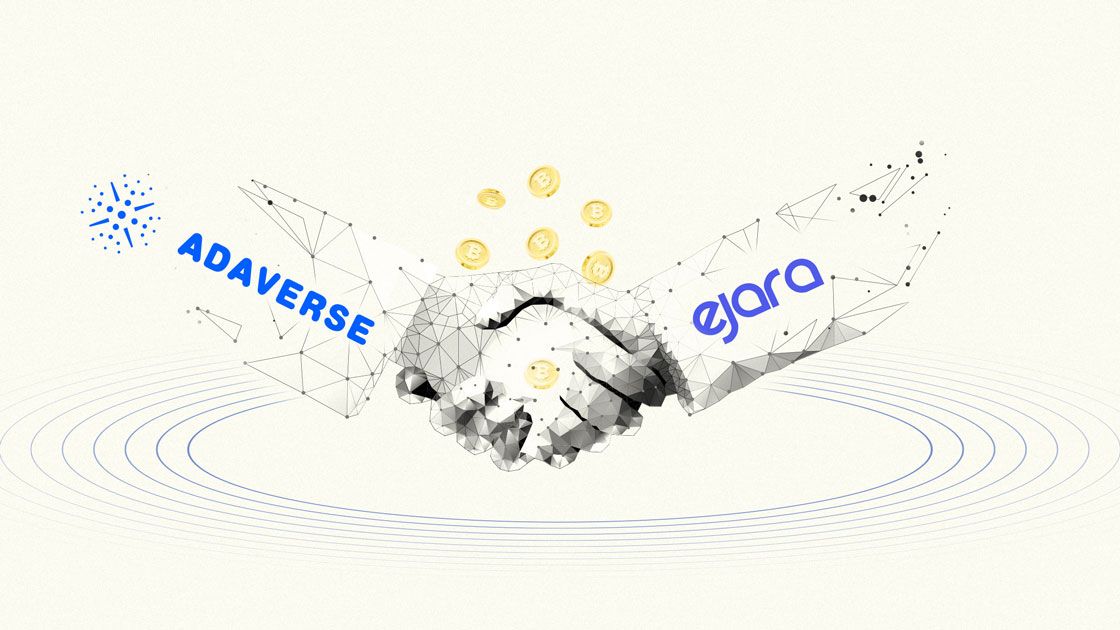 EMURGO Africa's Cardano-focused accelerator, Adaverse, has invested an undisclosed amount of money in the crypto company Ejara's Series A funding round. Based in Cameroon, Ejara is out to lower the savings and investment barrier for over 400 million Africans in francophone countries.
The details
As part of its investment, Adaverse says it will provide support through mentorship and blockchain tech expertise to help Ejara's drive and expansion into new markets.
Ejara, headquartered in Douala, Cameroon, provides francophone African consumers with a means to save and invest in cryptocurrency through wallets connected to the widely used mobile money service MoMo and Bitcoin's Lightning Network.
CEO Nelly Chatue-Diop says her platform allows French-speaking Africans, including the unbanked and small-scale business owners, to own crypto for as low as 1000 CFA Franc (less than $2).
Key quotes
"We are the first to create crypto investment access in CFA through on/off-ramp transactions in local currency with a non-custodial crypto wallet, thereby lowering the barrier for the unlearned and the unbanked without sacrificing the security of assets."
Vincent Li, a founding partner at Adaverse, commented:
"Ejara meets a pressing need across the Francophone region, and we are excited about the business model, which we believe can be replicated across the African continent. They have shown that they understand the people and have built a bridge between crypto and traditional finance, leveraging continuity rather than disruption.

"When products use innovation to improve existing models, the market is ready for it, and we believe that Ejara can sustain this momentum to improve lives through its socially impactful platform."
Key background
Ejara raised a $2 million seed fund in 2021 and another $8 million in Series A funding last November. Adaverse, which typically invests in startups with the goal of driving the adoption of the Cardano blockchain, is the latest to invest in Ejara.
Adaverse recently invested in the digital asset-based bank, BoundlessPay, which saw Cardano's ADA token listed on the exchange.