State of fiat
Zimbabwe cuts lending rate for the second time in 2023
Zimbabwe becomes the second African country to drop lending rates for the second time this year, after Angola.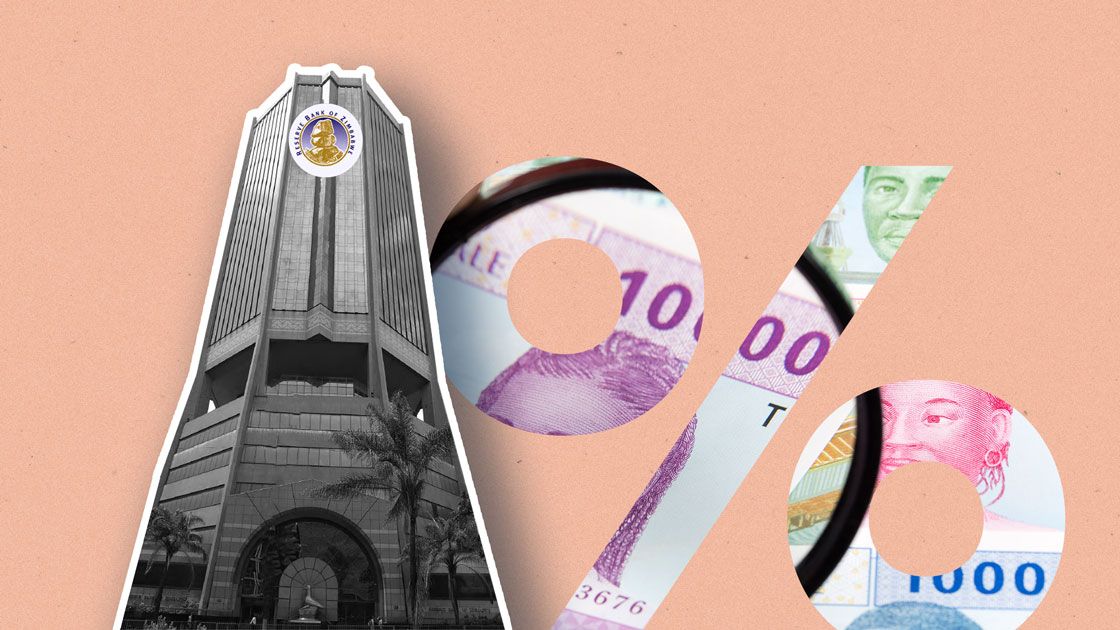 ℹ️
Editor's note: This story is part of Mariblock's "State of Fiat" coverage. Digital assets such as bitcoin are seen as competitors to central bank money. We consider it worthwhile to inform our audience of the state of their local currencies.
Zimbabwe's central bank has cut its interest rate for the second time this year to 140% from 150% in February, due to an easing inflationary pressure. Although it remains the highest benchmark rate in the world, this is a notable reduction from 200% in January.
Key Quote
"Domestic inflationary pressures in the economy continued dissipating as a result of fiscal discipline, the tight monetary policy, and enhanced monitoring and enforcement of market discipline by the Financial Intelligence Unit," the bank governor, John Mangudya said.
The details
While other African countries are hiking interest rates to deal with the worsening inflation sparked by global supply chain disruptions, climate conditions, etc., Zimbabwe joins Angola as the outlier, cutting interest rates instead in Africa. Angola's interest rate is down by 100 basis points (or 1%) to 17.0%
Due to the country's multiple-currency system, the Zimbabwe statistics agency adopts the annual blended inflation rate, which tracks prices in both U.S. and Zimbabwean dollars.
The blended inflation system causes the inflation rate to appear less severe than the one measured in local currency terms. The Zimbabwe inflation rate currently stands at 87.6%.
Key background
The Zimbabwean dollar (ZWL) has struggled with its functionality as a currency due to hyperinflation. In response, the Zimbabwean government introduced the multiple currency system in 2009.
However, the system was abolished in 2019, and all foreign currencies previously approved as legal tender were banned in the country.
The multiple currency system was, however, reintroduced in 2020 due to the covid-19 pandemic, forcing citizens to abandon the ZWL for the USD due to worsening hyperinflation and currency depreciation.
Zoom Out
The leading Zimbabwean trade body, Confederation of Zimbabwe Industries (CZI) recently cautioned the Zimbabwean government against complete dollarization of the economy.
CZI warned that 76% of the government's spending is in USD and while this might provide some short-term relief, it could cause damage to the economy.
Despite the easing inflation and dropping interest rates, a World Bank report revealed that Zimbabwe currently leads the top 10 countries with the highest food price rise globally.