Business
Zebedee and Bitnob partner to help African gamers earn bitcoin rewards
African users will be rewarded in satoshis when they play games or listen to podcasts on the gaming app. They can convert the rewards to their local currency through Bitnob.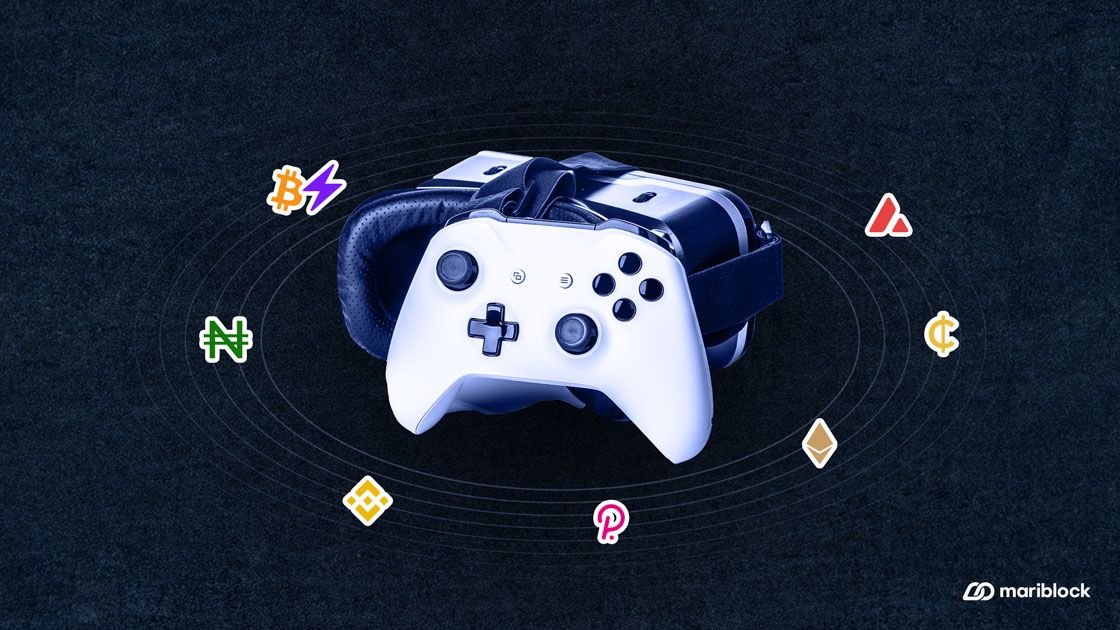 Zebedee, United States-based Bitcoin gaming and payments company, has expanded operations into Africa through a partnership with Bitnob, an African crypto exchange, to allow African gamers get rewarded in cryptocurrency.
Key details
The partnership will provide African users with a platform through which they can earn bitcoin by playing games or listening to podcasts on Zebedee. Additionally, it offers cross-border payment options.
Using the Bitcoin lightning network, Zebedee incorporates a second layer into games, enabling developers to replace in-game points with the smallest units of Bitcoin — satoshis.
The partnership with Bitnob allows gamers to convert accumulated satoshis into local fiat.
According to Ben Cousens, chief strategy officer at Zebedee, the traditional fiat payment systems are expensive for African gamers, leading to a loss in engagement and revenue.
Telling quote
"If I'm Activision Blizzard or EA Games, and I have 30 million players of my games in Africa, and I run tournaments or giveaways, I cannot pay those players on fixed-rate rails — it is too expensive. I am limited to the U.S., and I lose money from loss of engagement. Try sending $0.01 to these territories on another rail," he said.
Essentially, the Lightning Network makes it possible to send micropayments that are currently difficult to process via traditional payment channels.
Zoom out
A 2021 study by Newzoo, a games analytics firm, and Carry1st, a South African gaming platform, found that the number of gamers in Sub-Saharan Africa increased to 186 million in 2021 from 77 million in 2015.
South Africa topped the chart, with 40% of its population in gaming. Ghana followed, with 27% of its population. Nigeria came third, with 23% of its population considered gamers.
The concept of earning from games has been floated. This is one of the underpinnings of the play-to-earn economy that has grown in popularity in low-income countries.