Policy
Zambia to finish testing cryptocurrency regulatory technology by mid-year: Reuters
The southern African country hopes to develop regulations that promote innovation while keeping citizens safe.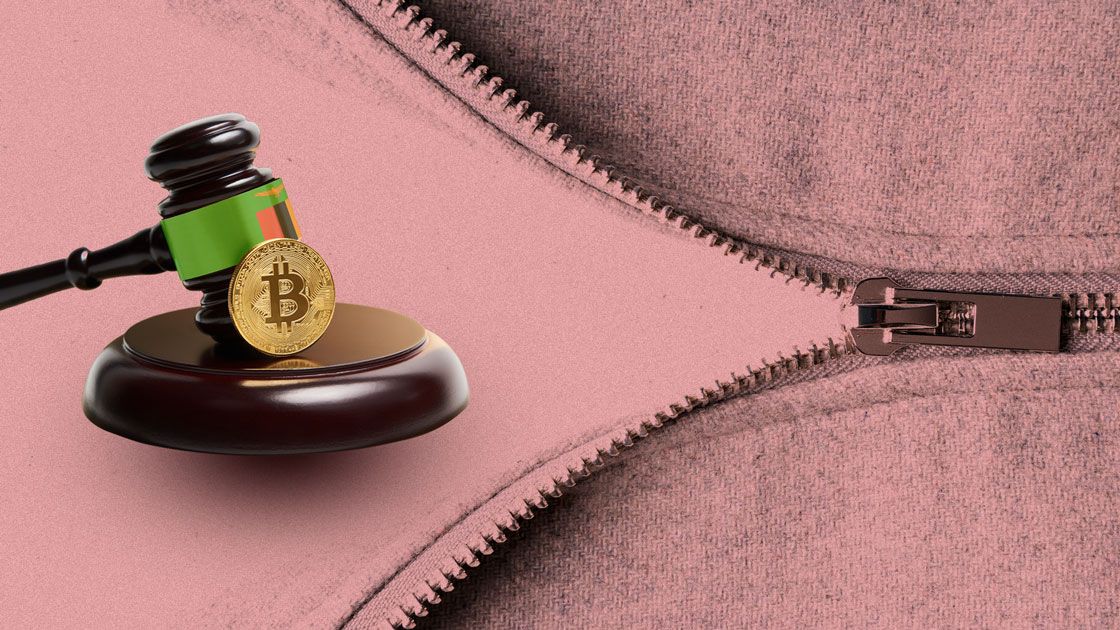 Zambia's Technology and Science Minister, Felix Mutati, has disclosed that the country plans to complete tests that simulate the real-world use of cryptocurrency. The tests will help the southern African country develop regulations that promote innovation without jeopardizing citizens' safety.
The details
In an interview with Reuters, Mutati said the country needs additional digital infrastructure, such as a digital identification system, "before cryptocurrencies can be introduced."
Key quote
"Our main goal in the area of cryptocurrency is to strike a balance between innovation in terms of digital payments … [and] citizens' safety, particularly given that cryptocurrency is very volatile. The central bank is simulating that to see what would happen in the real world. The results will assist us [in] the formulation of the regulation."
Before now
In 2018, the Zambian Securities and Exchange Commission cautioned citizens on cryptocurrency investing, adding that the emerging asset class was unregulated.
The Bank of Zambia also issued a statement declaring that cryptocurrencies are not accepted as legal tender in Zambia.
However, Mutati, speaking at an event earlier this year, hinted that Zambia was working on an unnamed technology to regulate crypto assets in the country. He added that the government had set a target to achieve $4.7 million in digital payments over an unspecified period.
Zoom out
While several individual and government entities have argued that crypto regulations are vital to ensuring consumer protection, safety, and financial integrity, there are concerns about governments having excessive control, which opposes crypto's main essence — a permissionless payment system not controlled by any third party or government authority.
Regardless, several African countries are in various stages of developing crypto regulations to govern its use within their borders.