Announcement
We changed our name
Meet Mariblock, formerly known as Crypto Africa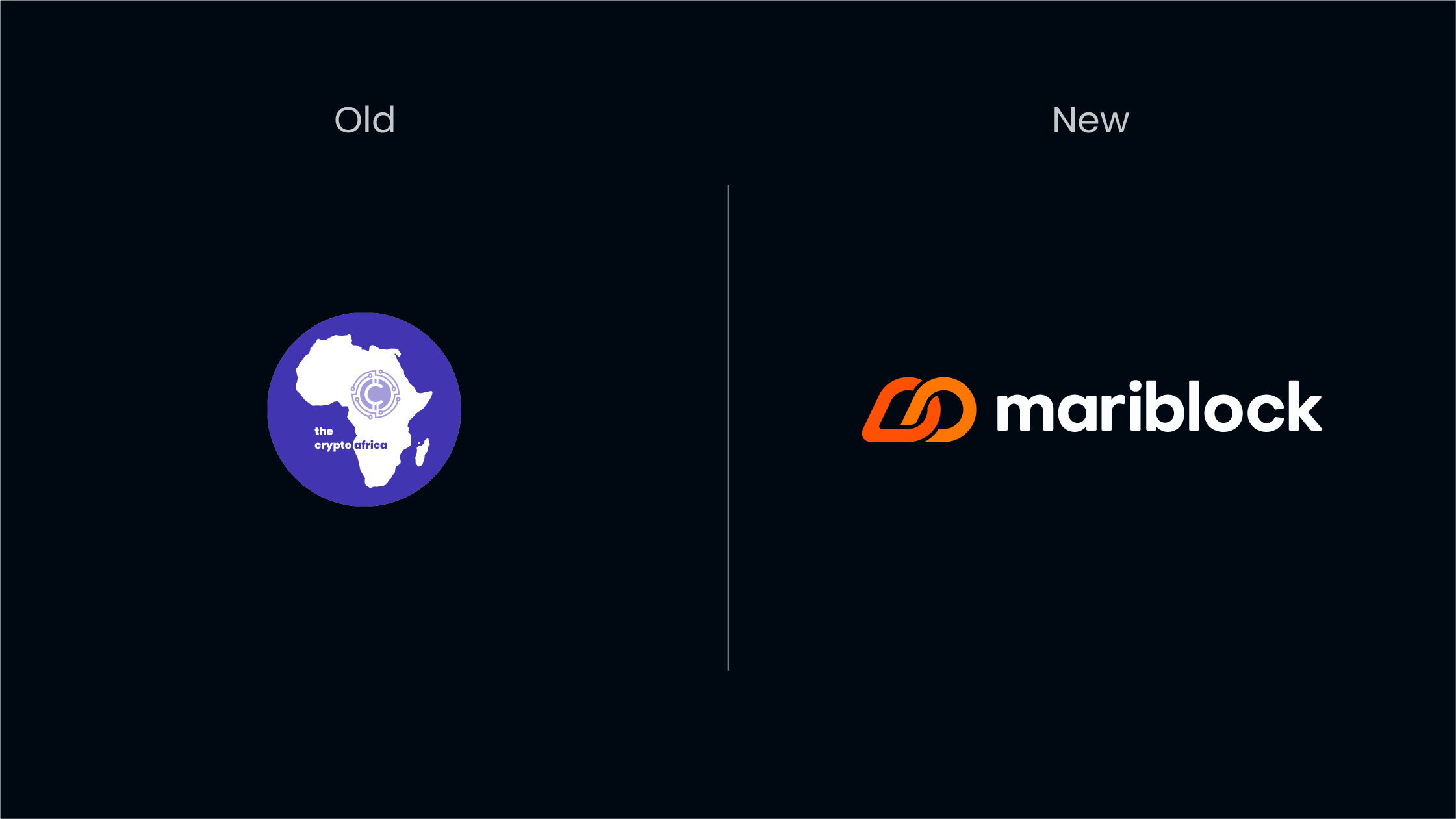 We launched Crypto Africa just over five months ago on June 14 with our first story — a brief update on the cryptocurrency market.
But today, 62 stories later, we are rebranding to Mariblock as we enter the next stage of our mission to illuminate blockchain and digital asset innovation in Africa.
We would love to share details about why we launched as Crypto Africa and why we are now Mariblock.
Some backstory
Like most organizations, we set up to satisfy a need. Africa had been widely reported as one of the fastest-growing regions for cryptocurrency adoption globally. Even more, the continent leads the rest of the world in retail usage.
Indeed, crypto's growing popularity in Africa is neither by chance nor an anomaly. The average African had been mostly excluded from or underserved by the internet-enabled global financial system. For instance, Sub-Saharan Africa is the perennial highest-cost region to send remittances. The traditional financial system has struggled to fix this problem. But cryptocurrency, thanks to its borderless nature, brings Africa up to speed with the rest of the world.
Still, there hasn't been much coverage of blockchain-powered innovations happening on the continent — and there are several of them. Most of the high-profile stories about Africa are fundraising announcements.
Forbes Senior Editor Michael Del Castillo, who is also our advisor, wrote about his experience when he visited Kenya in 2021:
"There's more crypto innovation than the reporters can handle, and much of the rest of the world … isn't paying enough attention for obviously avoidable reasons."
So we launched Crypto Africa to help take crypto and blockchain coverage in Africa up a notch.
As with everywhere else, the optimal dissemination of information is vital to advancing any ideology or innovation. We believe that an elevated coverage of how blockchain solves age-old problems on the continent can help both institutions and consumers make informed decisions.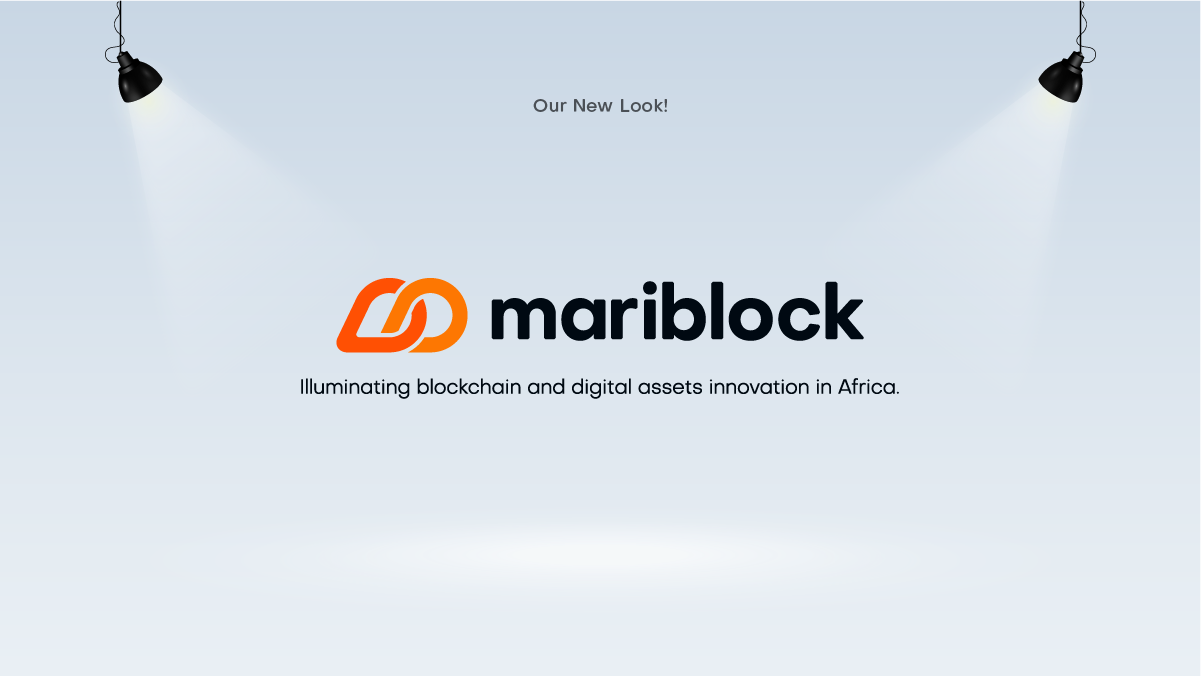 Why Mariblock?
We liked the name, Crypto Africa. It is descriptive and feels like one of those labels that make a brand a household name.
But it is limiting too.
Our coverage goes beyond cryptocurrencies and their prices.
Our goal is to provide equitable and well-rounded coverage and insights on all aspects of blockchain innovation. That includes all applications of private and public blockchains across sectors.
We'd love to inform every entity — including consumers, businesses and regulators — that could benefit from innovations. That requires a more inclusive identity, which, for us, is Mariblock.
What does Mariblock mean?
It is a combination of Marigold (a flower) and Blockchain.
Marigold symbolizes a lot of things we believe blockchain can be for Africa. For example, the flower represents sunlight (new beginning) and strength (robustness).
From here, we arrived at our tagline: "Illuminating blockchain and digital assets innovations in Africa."
What next?
We have a series of exciting developments in the works.
The first thing you'll see is a more expansive coverage of the African blockchain digital assets space.
In the coming weeks, we will announce our first few content products. We cannot wait to share them with you.
We would love to hear from you
Are you working on something innovative that solves real problems in Africa? We would love to share your story with our audience. Please send us an email at [email protected]