Business
Visa partners with VALR to issue cards in South Africa
VALR said that the partnership aims to issue cards and other digital payment solutions that will be announced in the future.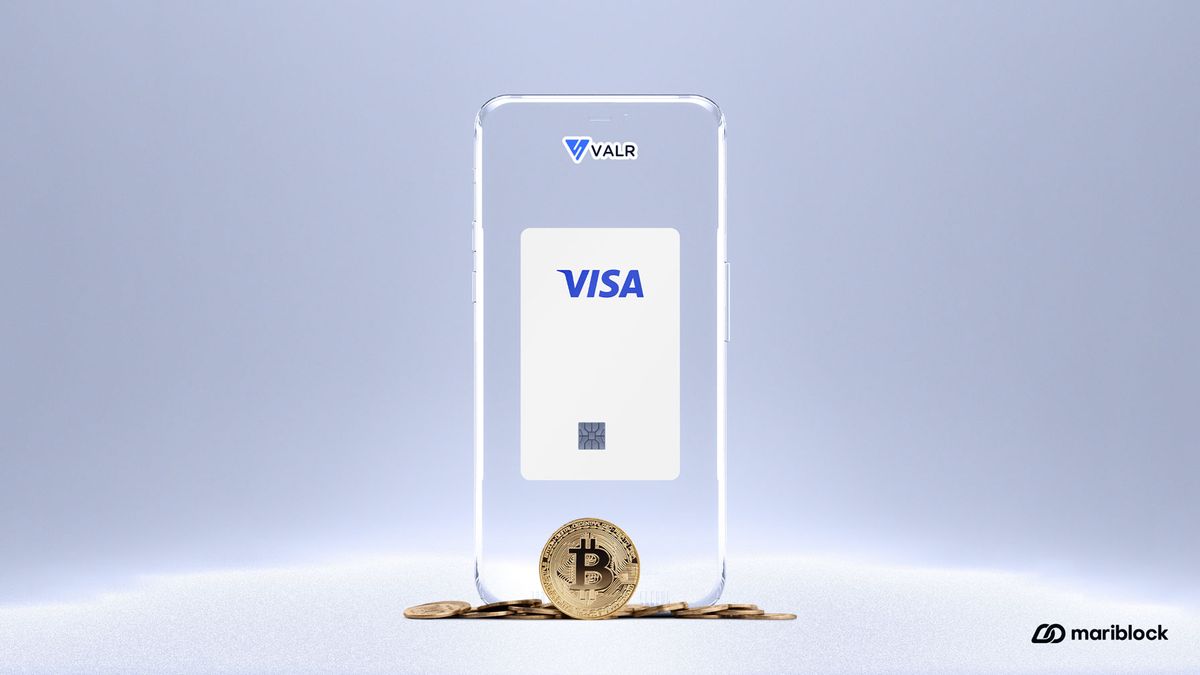 Global digital payments giant Visa recently partnered with South African cryptocurrency company VALR to expand the use of crypto payments within and beyond the country.
The two companies intend to collaborate on a solution that allows VALR customers to make and receive payments globally using Visa's network.
The details
Mariblock reached out to VALR and Visa for comments. VALR said the partnership would allow it to issue cards and develop soon-to-be-announced digital payment solutions.
Visa did not respond at the time of writing.
Key quote
The South Africa-based company told Mariblock:
"VALR aims to continually improve how value is stored, transferred, and exchanged in society. We aim to provide financial services that are faster and cheaper for society. This partnership will assist in further this offering to our customers."
Lineshree Moodley, General Manager of Visa South Africa, said in a press release:
"With this partnership, we will work on innovative payment and card products that empower VALR customers to utilize the Visa network to make and receive payments globally. The use cases are vast, and we are looking forward to the collaboration with VALR to provide customers with a unique value proposition."
Zoom out
Visa and its competitor, Mastercard, delayed the launch of new crypto collaborations in February 2023. Both companies cited high-profile bankruptcies in the industry that led to increased regulatory scrutiny.
A few months later, Mastercard discontinued its cryptocurrency collaboration with crypto exchange Binance, citing the company's struggles with regulators globally.
The four-year partnership between Mastercard and Binance allowed users to transact in local fiat currencies, utilizing their cryptocurrency holdings from the exchange.