Institutional involvement could help crypto remittances take off in Africa, Yellow Card CEO says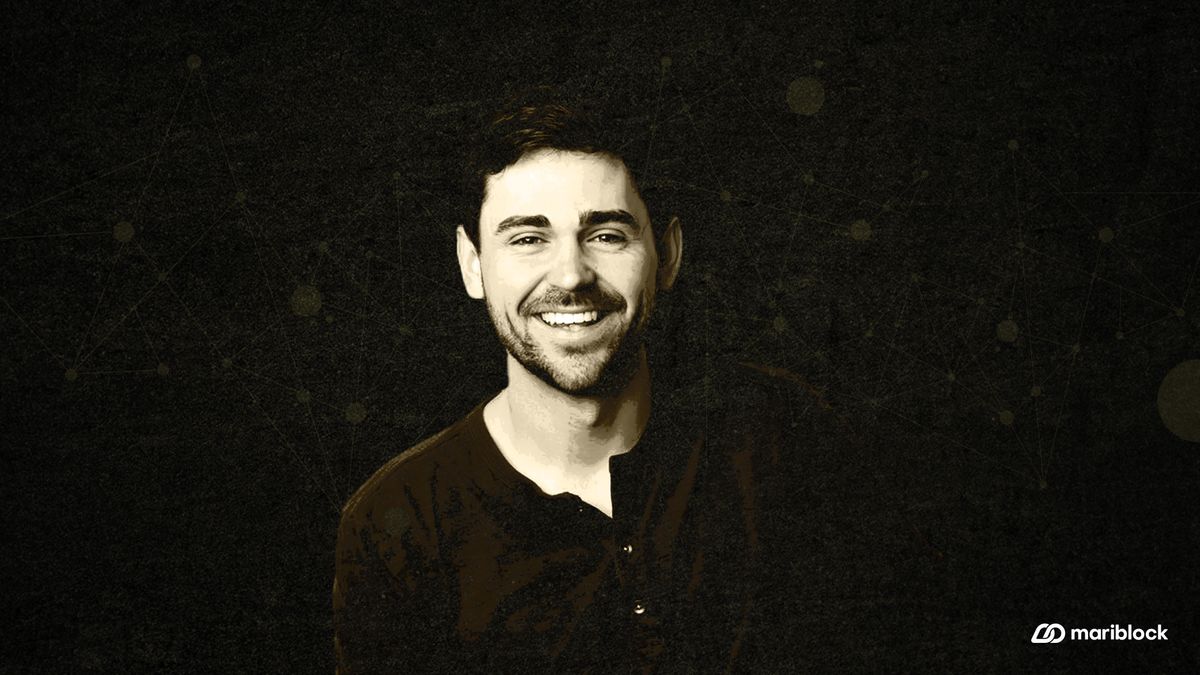 Yellow Card recently partnered with Jack Dorsey's Block to facilitate crypto-based remittances in 16 African countries. CEO Chris Maurice sat with our lead editor Oluwaseun Adeyanju to discuss the partnership and why Block's involvement could be what helps crypto remittances scale on the continent.
Sub-Saharan Africa (SSA) has historically been the most expensive region to send money globally. According to recent World Bank data, it costs an average of 8.46% to send $200 — considered the average remittance size — to SSA.
Crypto has long been tipped to make remittances significantly cheaper. However, that's yet to be the case.
Is that about to change following Yellow Card's partnership with American payments company Block?
Yellow Card CEO Chris Maurice spoke to Mariblock about the partnership and why crypto remittances have struggled to take off despite the apparent benefits.
Maurice acknowledged the dominance of legacy remittance companies, attributing it to their user-friendly platforms despite the expensive fees. He argues that the profitability of these companies will eventually diminish as technology improves and cost-effective alternatives — such as cryptocurrency — get a foothold.
According to Maurice, all it takes is a big player in the remittance or finance industry that is willing to be the disruptor challenging the status quo.
"The first company that will do this, I don't think it's going to hurt their bottom line because  I think they will get so much more business that they are [currently] missing from the informal market," he said.
Block is taking that first step, he believes.