Consenys' Monica Singer speaks passionately on blockchain-enabled female financial inclusion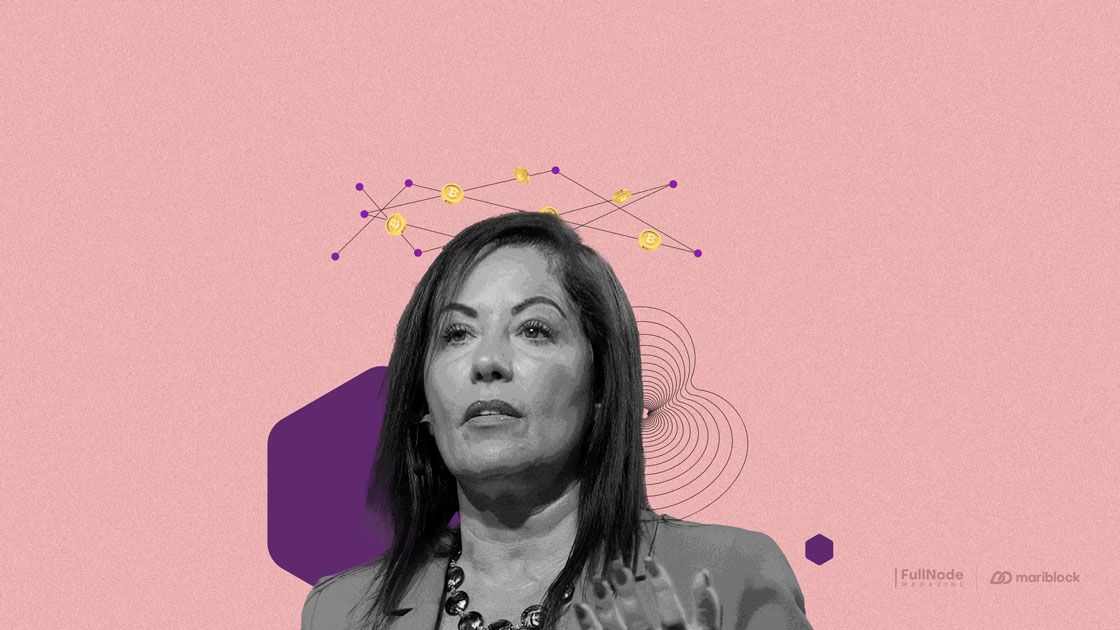 According to Singer, the permissionless nature of blockchain allows women to get around historical socio-cultural norms.
A World Bank report revealed the significant gap in account ownership between men and women due to several barriers, which include a lack of financial literacy, formal education, identification and access to traditional financial services.
During a discussion with Mariblock, Monica Singer, ConsenSys Lead for South Africa, highlighted several ways blockchain technology can address women's financial inclusion obstacles.
She explained that the permissionless nature of blockchain could enable women to take control of their finances without seeking male validation, like in some traditional financial institutions. She said that blockchain could offer self-sovereign identities to women, which can help eliminate the identification barriers in Africa.
"In general, women have to ask permission; we always rely on someone to give us permission. … Just think about it ... that this technology [blockchain] talks about permissionless," said Singer. "That means that now, women, no matter where they live, no matter their cultures, they can now on their own, without asking permission; they can go [on] the web … and they can buy, sell without asking permission [from] anyone."
Singer added that even without a fancy university degree, blockchain has given women the power to choose how to control their lives, finances, art and properties.
"It's much bigger than gender equality; it's what is right for society. We want to empower every individual to become self-sovereign. You control not only your money [but] your degree, your ID, your investment, your proof of ownership of property, your art, your music belongs to you, and you [can] share it when you want to."