Communities are powerful for getting more women into blockchain: Web3Ladies founder Oluchi Enebeli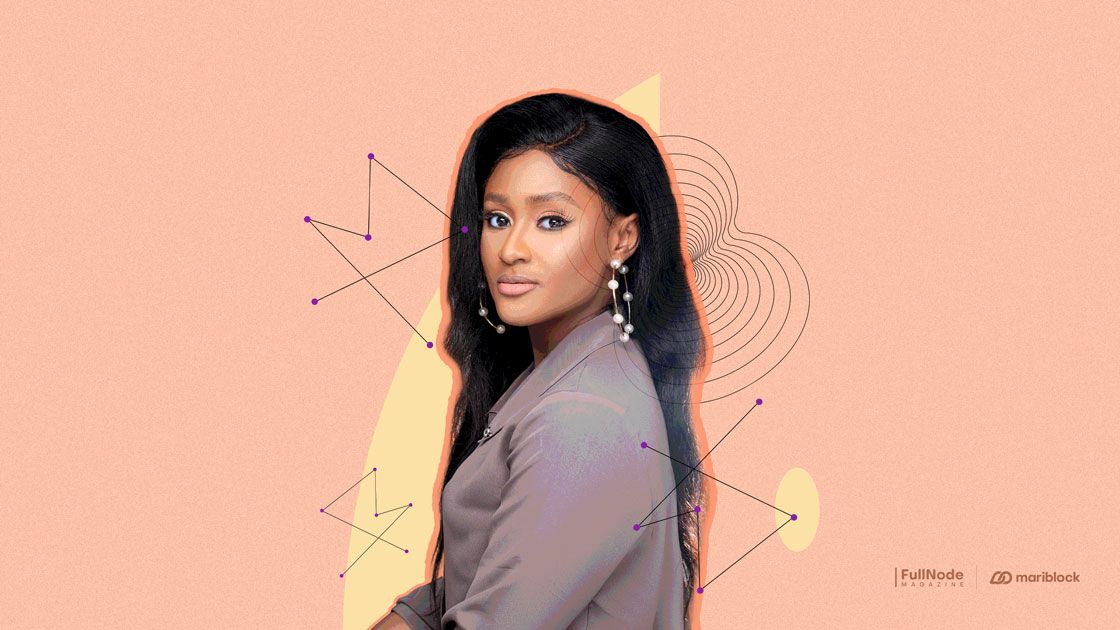 Enebeli's community has been instrumental in increasing African women's participation in the blockchain space.
Blockchain technology was initially only a mechanism for facilitating Bitcoin transactions. However, more recently, blockchain has been leveraged to create and empower communities through different means, from aiding humanitarian projects to driving gender equality by creating safe spaces for women to thrive in the Web3 world.
"I'd say that the definition of blockchain itself is fostering gender equality. What makes blockchain unique censorship resistance, decentralization, peer-to-peer, transparency, anonymity, etc. - that's the core of the blockchain," Oluchi Enebeli, blockchain engineer and founder of Web3Ladies, said.
Enebeli adds that communities played a considerable role in her journey to becoming Nigeria's first female blockchain engineer. And it is safe to say that her journey through communities prompted her to start one.