Business
Twitter co-founder Jack Dorsey will speak at the Africa Bitcoin conference in December
The event is scheduled to hold in Accra, Ghana in December.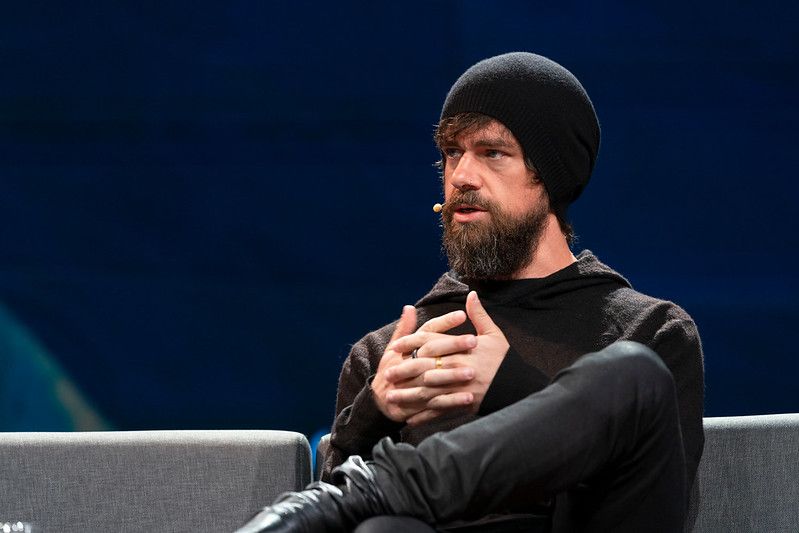 Twitter co-founder and former CEO Jack Dorsey will be a keynote speaker at the first Africa Bitcoin Conference (ABC), which will hold in Accra, Ghana between Dec. 5 and Dec. 7.
The event will see bitcoiners, developers, startup founders and enthusiasts across the continent and globally gather to discuss adoption and development in Africa.
The details
Jack Dorsey is only one of an extensive list of around 31 Bitcoin experts who will speak at the event, according to the event website.
A few of the other notable speakers include Ray Youssef, the CEO of crypto exchange Paxful; Abubakar Nur Khalil, a Bitcoin core contributor and board member of ₿trust, a non-profit dedicated to the development of Bitcoin in Africa and India.
Famous bitcoiner Bruce Fenton; CEO of bitcoin startup Bitnob Bernard Parah.
The event will feature a hackathon, keynote speeches, presentations, workshops and exhibitions.
The Africa Bitcoin Conference takes place at the Kempinski Hotel in Accra.
Jack Dorsey on crypto in Africa
Dorsey has long been a believer that bitcoin will be an important part of Africa's development. He visited a few African countries including Nigeria, Ghana and Ethiopia in 2019, after he tweeted: "Africa will define the future (especially the bitcoin one!)."
In 2021, Dorsey and superstar Rapper Jay-Z created ₿trust and appointed four Africans (three Nigerians and one South Africans) to its board.
Dorsey and Jay-Z committed an initial 500 bitcoin to the trust.