CBDC
The Central Bank of Nigeria partners with Clickatell to launch an eNaira USSD channel
The CBN hopes to boost the adoption of its central bank digital currency by making it easily accessible to feature phone users. Existing data suggest that most Nigerians use feature phones.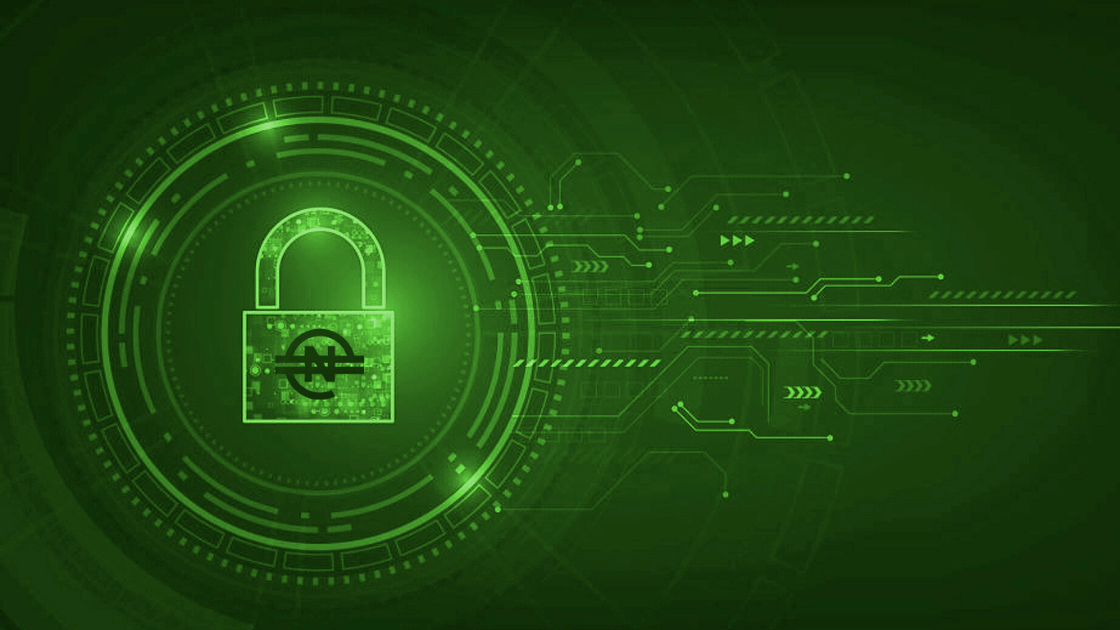 Nigerians can now use the eNaira central bank digital currency (CBDC) via the USSD channel, thanks to a partnership between the Central Bank of Nigeria (CBN) and digital communications service provider Clickatell. The USSD will allow persons without smartphones to transact directly from their feature phones. This is the latest in CBN's push to jump-start eNaira's adoption.
Introducing the USSD solution
Clickatell is a South Africa-based communication platform as a service (CPaaS).
What is USSD
Unstructured supplementary service data (USSD), also called "quick codes," is a real-time interaction system used by GSM cell phones to help network providers engage users on a transactional basis. USSD can be used for mobile money services, location-based content, menu-based information services, etc.
Since its introduction on Oct. 2021, users have only been able to interact with the eNaira CBDC via digital wallets on smartphones. The integration of USSD now enables feature phone users to access eNaira, according to a press release. This is a significant step in achieving the CBNs objectives of delivering meaningful financial inclusion.
What is a feature phone?
A feature phone, quite simply, is a mobile phone that isn't internet-enabled, which, therefore, cannot use intelligent mobile applications such as internet banking and social media applications.
According to the World Bank, USSD is the best available way to provide services to low-income individuals at a lower cost.
For context, most feature phone users tend to be low-income earners.
In addition, the most recent data from various sources suggest that the majority of Nigerians still use feature phones. Specifically, GSM Association (GSMA) reported that only 36% of Nigerians were using smartphones in 2018. GSMA is a body that represents the interest of mobile telecommunication companies.
According to Clickatell, the new USSD-based eNaira service can be accessed without a SIM card.
Through the USSD channel, Nigerians can now create their eNaira wallet by dialing the "*997#" shortcode. The USSD medium gives users access to wallet balances, fund transfers and airtime or data purchase.
Vital quotes
"Introducing the USSD short code allows non-banked Nigerians, many of whom do not have smartphones, to access cashless banking services and is a big win for the stated goals of delivering meaningful financial inclusion. Clickatell's role in making this a reality has been one of the most important achievements of our engagements in Nigeria."  
– Uzo Nwani, Clickatell's commercial director, West Africa.
The CBN would be hoping that the new eNaira USSD channel will be pivotal in bringing unbanked Nigerians into the formal banking system.
"The USSD channel is a vital part of our journey towards realizing our financial inclusion vision. We see the eNaira as a leap forward in the evolution of money. Thus, CBN is working with partners who are committed to taking advantage of this new technology for continuous innovation towards delivering exciting new features," said Dr. Kingsley Obiora, CBN's deputy governor for economic policy.
Backstory
The eNaira was introduced in October 2021. At the CBDC's unveiling event, Nigerian President Muhammadu Buhari said eNaira, the continent's first digital currency, would promote international trade and increase remittances.
However, Nigerians have been slow in adopting the digital currency.
The CBN plans to increase public understanding and education on the new digital currency and has offered an incentive of 200 eNaira airtime for the first 100,000 users to sign up using the eNaira USSD feature.