Business
Swiss-based CV Labs selects three African startups for its accelerator program
Six other startups were also selected to be a part of the program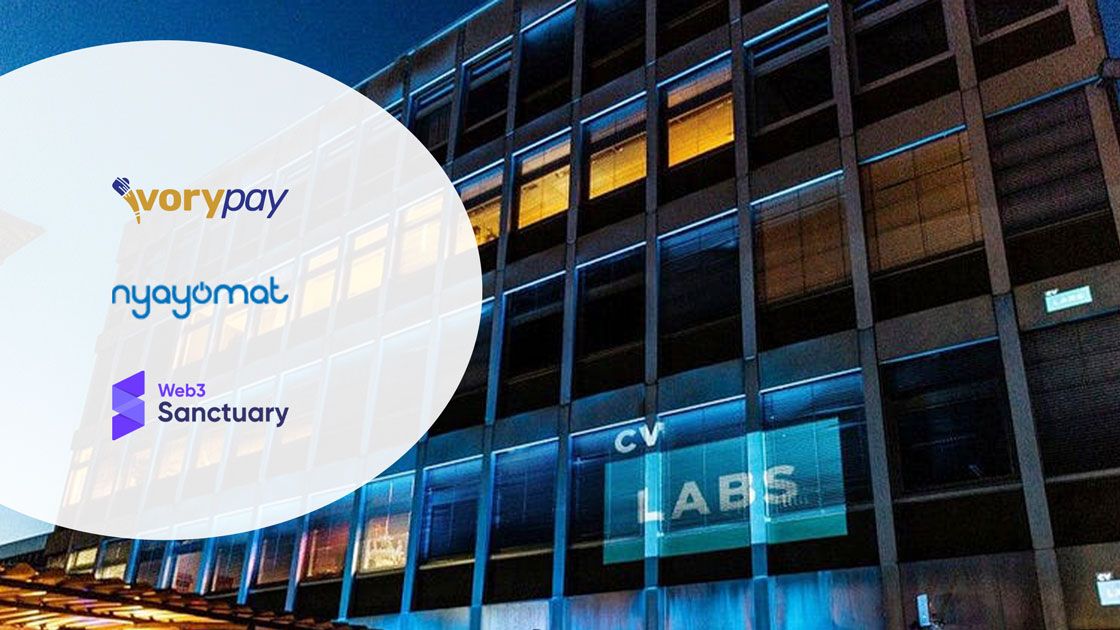 CV Labs, the international blockchain hub of the venture capital firm CV VC selected three African startups alongside others from around the world to participate in the fifth batch of its accelerator program, which commenced March 26 in Zug, Switzerland.
The details
According to CV Labs, the nine participants were selected out of a pool of applicants from over 60 countries based on the impact and utility of their blockchain products.
The three African beneficiaries of the accelerator are:
Ivory Pay, a cryptocurrency payments gateway based in Nigeria for African businesses to receive and make cross-border payments in stable cryptos without huge fees and forex limitations;
Nyayomat, a Kenya-based startup that provides access to credit for merchants who need to grow their businesses on a buy now, pay later basis through smart contracts executing transactions and guaranteeing the security and safety of these transactions;
Web3 Sanctuary, an online training platform headquartered in South Africa that offers training and mentorship on job opportunities in the Web3 space.
The other beneficiaries include Pyrpose, Coala Pay, Fungies, Zero Code, Leto and Colecti.
The accelerator bootcamp is set to run for nine weeks in Zurich, during which the participants will learn more about marketing, blockchain technology and legal issues.
At the end of the program, the participants will highlight all they have learned, and each will receive up to $135,000 capital from CV VC.
Key quote
Tracy Trachsler, Managing Director of CV Labs, was quoted as saying:
"The impact of blockchain is enormous, so it is inspirational to work with entrepreneurs who are focused on building solutions that provide a social as well as economic benefit.
Blockchain is wide open for innovators to have a major impact, and our proven accelerator provides founders a valuable opportunity and optimal conditions for growth."
Zoom out
The accelerator is the fifth in the series and applications are already open for the sixth cohort, CV Labs stated.
Other African startups have benefitted from the accelerator program before now. Some include Math for Money, a financial and education app; Xion, a customer, sales and subscriber management platform; Wildcards, an NFT marketplace that allows people 'adopt' endangered animals; and the data intelligence platform, Proof of Impact.