Business
Stellar Network and DFS Lab launch fund to support African fintech startups
The fund will back startups building digital payment solutions on the Stellar blockchain.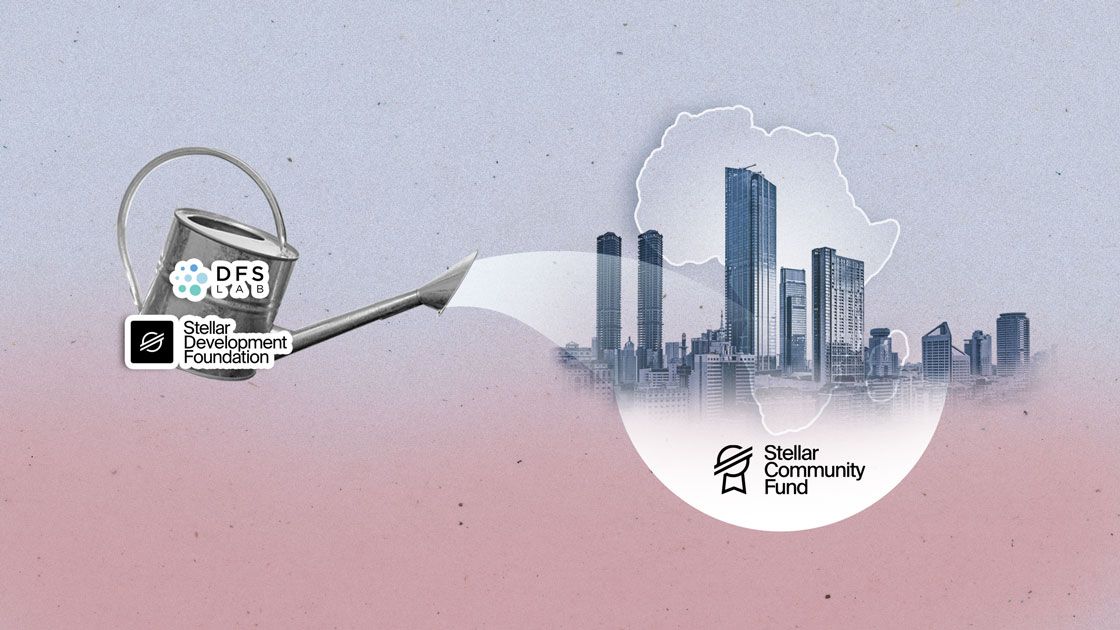 DFS Lab, an Afro-centric early-stage investor, and Stellar Development Foundation, the non-profit arm of the Stellar Network, have teamed up to launch the DFS Lab Stellar Africa Fund I. The fund seeks to support African entrepreneurs building innovative digital payment solutions on the Stellar blockchain.
The details
The fund offers initial investments of up to $100,000 and may increase as teams grow.
Selected founders will gain access to DFS Lab and the community, as well as mentorship from the Stellar Development Foundation and Stellar ecosystem companies.
The collaboration between DFS Lab and the Stellar Development Foundation aims to build on their previous successful blockchain bootcamps in Africa. The bootcamps supported developers and startups in building various products on the open-source Stellar network, and this partnership seeks to build upon that success.
Key Quote
Stephen Deng, Partner at DFS Lab, said:
"We're open to various use cases but will be especially interested in those solving for fiat-crypto ramps and those building cross-border payments for the continent.

"We'll fund both teams that are familiar with the Stellar platform alongside those who want to integrate Stellar into their product roadmaps for the first time. We plan on initial investments of up to US$100,000, with further follow-on investments possible as teams grow."
Key Background
The DFS Lab and Stellar development foundation had previously launched a blockchain bootcamp last year, where over 20 African startup teams were awarded a total of over 13 million worth of the Stellar cryptocurrency (XLM) — which is worth nearly $1.36 million as of writing.