Business
Blockchain offers Africa opportunities for environmental, social, and governance development – Standard Bank
Standard Bank Group's Head of the Blockchain Centre of Excellence, Ian Putter says crypto will function alongside other payment rails in Africa rather than disrupt them.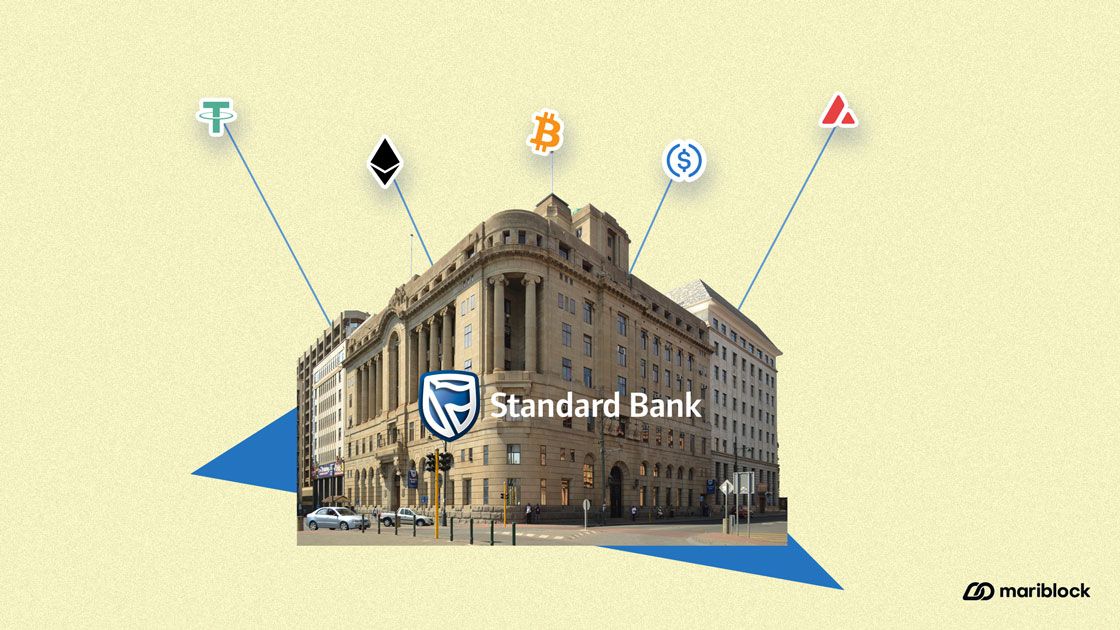 Over the years, the general disposition of many African governments to blockchain has been cautious and skeptical, with many placing restrictions and some outrightly banning the use of cryptocurrencies. However, some countries, such as South Africa, have recently recognized cryptocurrencies and digital assets as financial products, providing clarity on the use and taxation of the technology. 
In this light, Standard Bank Group's Head of the Blockchain Centre of Excellence, Ian Putter, discussed the effects of regulatory clarity on crypto adoption in South Africa and the opportunities blockchain offers the African continent in a recent interview with CoinDesk.
The details 
Putter explained how the FTX collapse has led many people and regulators in Africa to worry about crypto. 
He also mentioned that crypto will support and function alongside traditional payment rails in countries where regulators are more optimistic about the technology. 
Highlighting South Africa's crypto-friendly regulatory landscape, Putter said the country's regulators are keen on the opportunities blockchain has to offer. 
Key quote
He said:
"I see a lot more opportunities at this stage in blockchain than in crypto, specifically in Africa. There [are] lots of opportunities for environmental, social, and governance blockchains.
And then from a payments perspective, stablecoins, CBDCs, the regulators are quite keen, and the South African regulators specifically on working on industry stablecoins. So, there's a great opportunity there."
Some background 
South Africa's regulatory clarity on crypto has enabled a lot of developments in the space, such as the retail store Pick n Pay using crypto as a payment option. 
Over the past few months, Mariblock has noticed a trend of traditional institutions in South Africa recruiting for blockchain-related job roles.
These institutions range from legacy banks to financial technology companies and consultancy businesses. 
Zoom out 
There are still some African nations where crypto is illegal due to their lack of regulation on digital currencies. 
This is interesting as Sub-Saharan Africa is the world's smallest yet fastest-rising crypto market. 
Although cryptocurrencies are still a massive bone of contention on the continent, the rising use of stablecoins and the increasing interest in developing central bank digital currencies (CBDCs) indicates the potential for more adoption.