Policy
South African tax body adopts crypto-assets reporting framework
SARS wants to integrate the Crypto Asset Reporting Framework (CARF) into national law as part of its commitment to regulatory measures.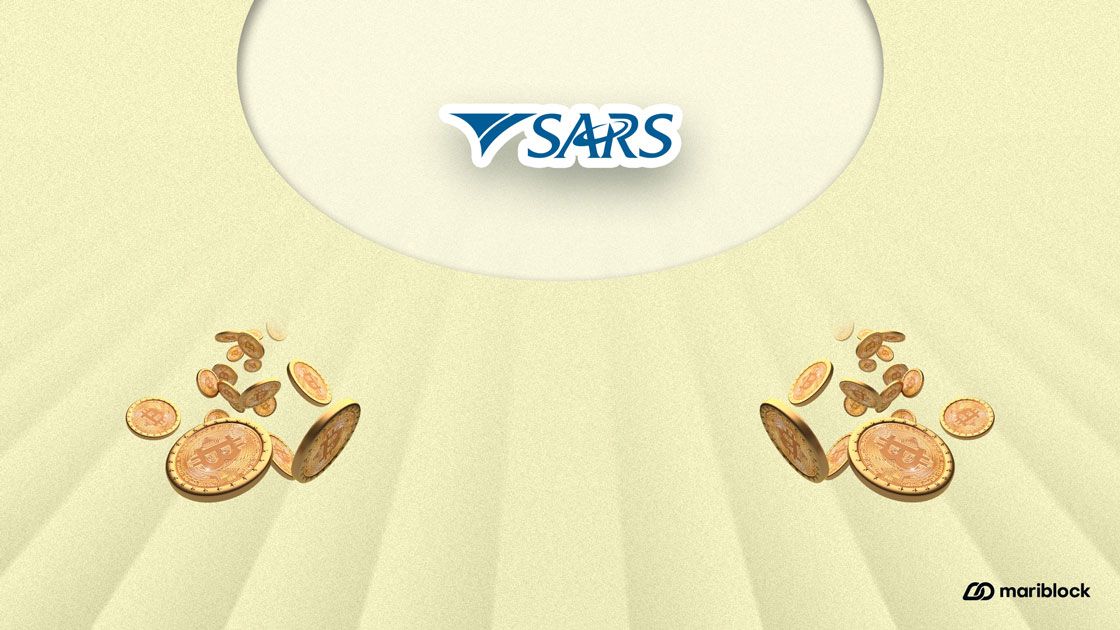 The South African Revenue Service (SARS) has joined about 50 other countries in adopting the Crypto Asset Reporting Framework (CARF) developed by the Organization for Economic Co-operation and Development (OECD).
This framework establishes a standardized approach for reporting cryptocurrency transactions and will be incorporated into South African national legislation.
Key details
The OECD considers the characteristics of crypto assets, which enable transactions without traditional financial intermediaries, to be a significant development in the tax landscape.
Hence, it has become challenging for authorities to monitor tax-related activities and ensure the accurate reporting and assessment of taxes, undermining global progress in tax transparency.
Under the new framework, crypto holders and businesses must report their crypto assets and transactions to SARS.
The CARF seeks to establish a comprehensive regulatory framework for crypto asset reporting and taxation in South Africa, providing clear guidelines for taxpayers and tax practitioners to ensure compliance with tax laws.
SARS intends to activate exchange agreements by 2027, contingent upon the completion of national legislative processes.
The framework includes rules and commentary designed around four key building blocks:
The scope of crypto assets to be covered.
The entities and individuals are subject to data collection and reporting requirements.
The transactions are subject to reporting, and the information to be reported in respect of them.
Due diligence procedures are used to identify crypto asset users and controlling persons and determine the relevant tax jurisdictions for reporting and exchange purposes.
Why this matters