Business
South Africa-based USSD bitcoin transfer service launches in Ghana
The service will allow Ghanaian users without internet access to send and receive bitcoin.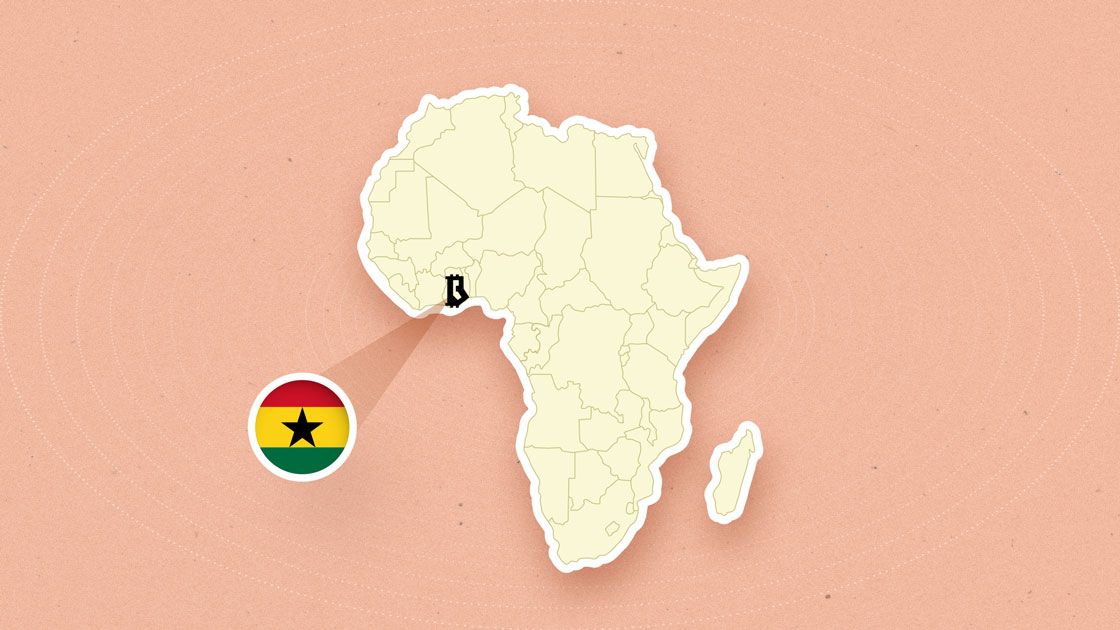 Machankura, a South African Bitcoin service provider using the Unstructured Supplementary Service Data (USSD) to facilitate peer-to-peer bitcoin transactions, has launched its services in Ghana.
The details
The Machankura team announced the service expansion in a social media post. The USSD code to access the service in Ghana is *920*8333# and is accessible on all mobile phones regardless of internet availability.
Before this time, Machankura has been active in South Africa, Nigeria, Tanzania, Kenya, and three other African countries.
How it works
Machankura is a custodial wallet facilitating transactions through the Bitcoin Lightning Network. Most bitcoin transactions require internet-enabled devices. However, Manchankura uses the mobile money system, which doesn't require internet access, to facilitate bitcoin transactions.
Instead of the traditional mobile money wallet, Machankura links each account to a Bitcoin or Lightning Network wallet.
Users dial the code for their respective countries on their SIM card-enabled phones and are prompted to register. Personalized Lightning wallet addresses are then issued, which users can edit as they deem fit. Instead of the usual 200-character-long Lightning invoice addresses, they come in an email address-like format that users can modify and use whatever alphanumeric combination they like without losing the address.
Machankura runs Bitcoin and Lightning nodes on the back end that facilitate real-life transactions for a 1% transaction fee.
Users can therefore make small-scale bitcoin transactions for everyday purchases through the service regardless of the presence of computers, smartphones or an internet connection.
Zoom out
Through this move, Machankura is poised to compete not only with existing mobile money services available to Ghanaians but also with other USSD-based crypto solutions like Bitcoin for Fairness.
While Bitcoin for Fairness also runs a USSD platform to send and receive crypto. But it works differently. A web of devices connects Bitcoin for Fairness' service. Each transaction bounces from one device to another until it finds one with an internet connection and can successfully verify and authorize the transaction.