Policy
Rwanda cracks down on illegal crypto sale, prosecutes former MD of microfinance institutions
He faces up to 10 years in prison for illegally advocating for and taking investments in BITSEC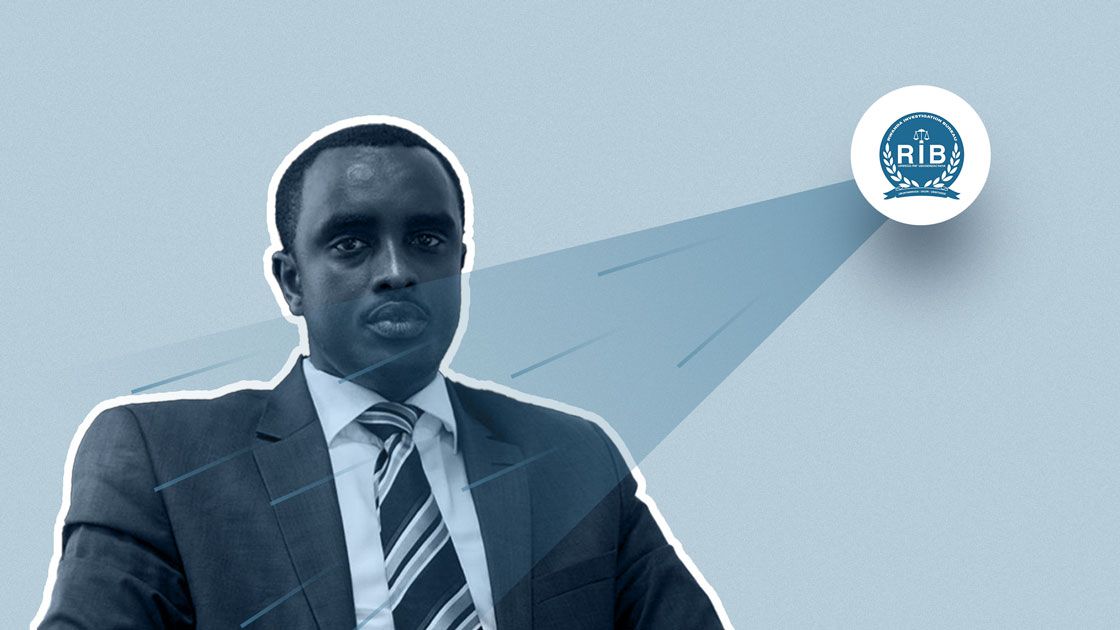 Rwanda Investigative Bureau (RIB) has arrested and charged Aimable Nkuranga, the former executive director of the Association of Microfinance Institutions in Rwanda (AMIR), to court on allegations of fraud and theft by deception using the cryptocurrency BITSEC through the Legacy Plus Group LTD.
The details
Nkuranga was arrested on the 31st of December alongside fellow suspect Eugene Bagire, who was arrested on the 2nd of January on similar charges.
According to RIB's spokesperson, the duo was accused of "fraud, illegal operations of currency sale or exchange and money laundering."
The accused allegedly enticed several people to invest in the crypto project BITSEC with a promise of huge returns using Bagire's YouTube Channel, Ubukire Nyabuo TV.
So far, over 250 people have filed cases against the accused, while 600 more are reportedly filing.
The victims testified that they were convinced to invest between $50 and $5000 to buy cryptocurrency with the promise that the investment would multiply.
Nkuranga has since been granted bail, with the judge declaring his involvement in the alleged crime insufficient to warrant detainment while Bagire was remanded in custody.
Key background
The cryptocurrency in question, BITSEC, has been on the decline since it peaked at an all-time high of $9.3490 ten months ago, with its value at $0.004392 as of the 21st of January with little-known market activity recorded over the past months, data from Nomics confirmed.
Cryptocurrency remains banned within Rwanda, with the central bank working on a Central Bank Digital Currency (CBDC) for the country.