CBDC
Reserve Bank of Zimbabwe has developed a CBDC roadmap
As part of the roadmap, RBZ will conduct consumer studies to gauge public perception of CBDC.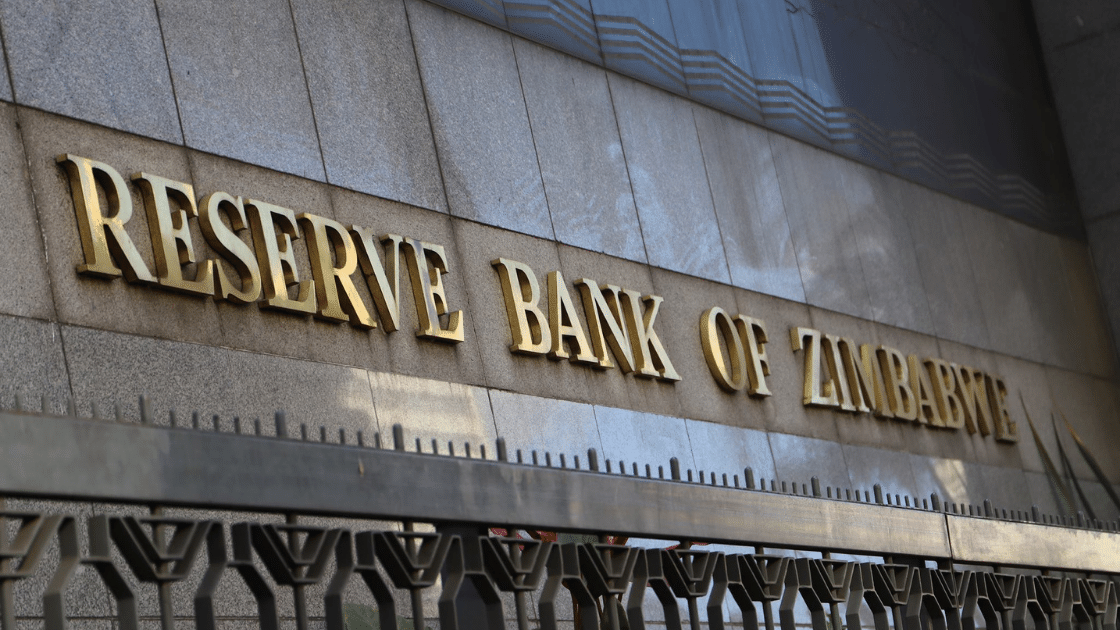 The Reserve Bank of Zimbabwe's (RBZ) governor, John Mangudya, recently disclosed that the Bank now has a roadmap for its anticipated digital currency. This comes six months after initially announcing its intention to investigate the viability of launching a central bank digital currency (CBDC).
What is going on?
In its Feb. 2022 monetary policy statement, the Bank notified the public that it plans to explore the viability of launching a central bank digital currency (CBDC).
RBZ has now created a public consultation paper on CBDC after conducting "study tours" to countries ahead in their CBDC developments, the Bank said in its mid-term monetary policy statement, published on August 11.
---
📬
Subscribe to
Crypto Africa
and receive updates about the latest crypto developments in Africa.
Subscribe Now
---
Vital quote
"The consultation paper is aimed at fostering a broad and transparent public dialogue regarding the potential benefits and risks of   CBDC. The public will have a period of 90 days from the date of release to submit their comments to the Bank," Mangudya wrote.
In addition to the consultation document, the RBZ will conduct consumer perception surveys on CBDC.
The Bank said it would launch pilot programs based on its findings from the consultation paper and consumer studies.
It is worth noting that RBZ doesn't allow local financial institutions to engage with cryptocurrency or related entities.
Zimbabwe fintech startups get into the sandbox.
In the same statement, the RBZ governor revealed that two fintech firms, namely Llyod Crowdfunding and Uhuru Innovative Solutions, had been admitted into the fintech regulatory sandbox, which the Bank launched in March 2021
Llyod Crowdfunding has already started its sandbox operations, which will last until 2023. Uhuru will begin regulatory testing soon.
Llyod is a debt and equity crowdfunding platform that provides local businesses with access to financing.
Uhuru is a blockchain startup that offers digital wallet services.
The bank's selection of those two businesses demonstrated its desire to support "responsible innovation," and regulatory testing would demonstrate how it could proceed with a framework for the technology, Mangudya wrote.