Business
Report: 72% of South African crypto users trust social media influencers
Released by KuCoin, the report also revealed that most crypto users in South Africa 'consider crypto to be the future of finance.'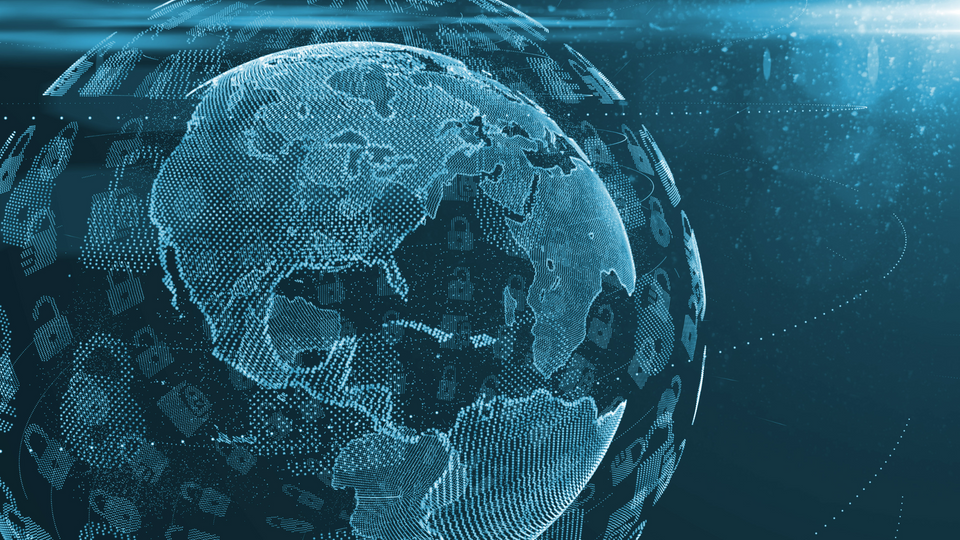 A new report from crypto exchange KuCoin has found that nearly three-quarters of digital assets users in South Africa rely on social media for information about decentralized markets. This suggests that crypto companies and projects in the country must prioritize influencer marketing for user and community growth. Here are the most significant findings from the report titled "The Into The Cryptoverse."
📬
Subscribe to
Crypto Africa
and receive updates about the latest crypto developments in Africa.
Subscribe Now
7.6 million South Africans are crypto investors. That figure amounts to 22% of the country's adult population aged 18 to 60.
60% are male while 40% are female.
4.94 million (i.e., 65% of South African crypto users) believe crypto is the future of finance.
"Many of the surveyed [people] prefer crypto to banks," primarily because it offers higher savings yield relative to banks.
72% of the respondents rely on social media for crypto information.
"Social media is the most powerful channel introducing people to new things and allowing them to build networks. Now, it grows people's hope and trust in crypto," said Matlala Caroline Rathabeng, a Twitter influencer in South Africa.
Low employment rates and rising inflation are among the most critical drivers of the growing trust in crypto in the country.
"Due to the low employment rate in Africa now, people are looking for alternative ways to make money, and crypto investment is one of them." according to Thamsanqa Emmanuel, a Twitter influencer in South Africa.