Business
Pan-African bank Absa wants to digitize trade finance with blockchain
The bank will be able to adopt a digital process for issuing letters of credit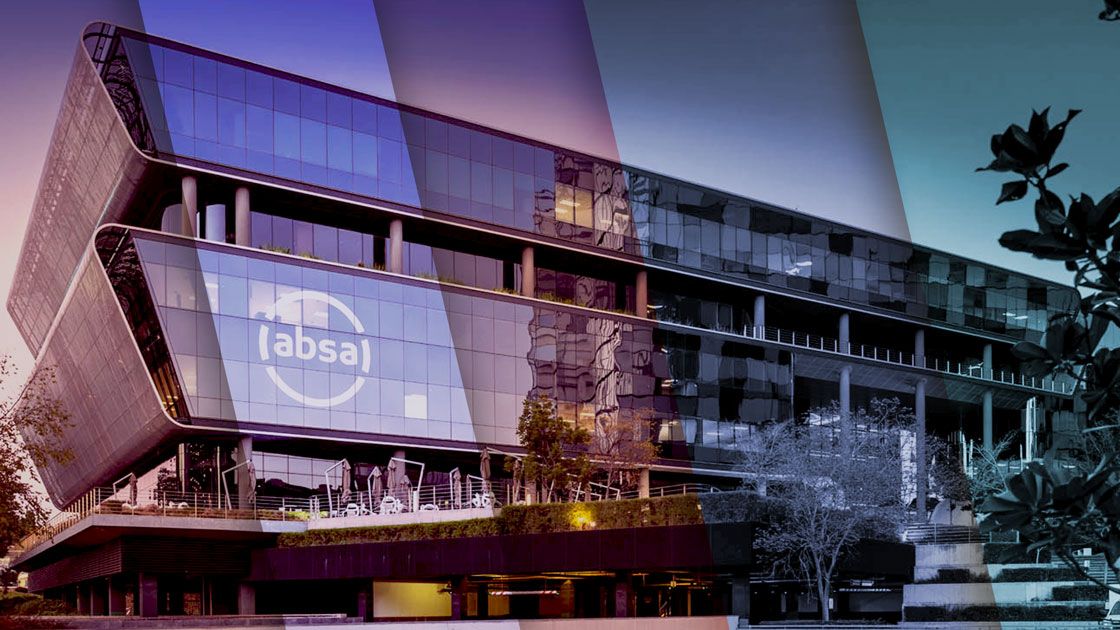 The blockchain-based digital trade finance network, Contour, has announced that pan-African financial institution Absa Corporate and Investment Bank has joined its network to issue a fully digital letter of credit (LC) to the bank's clients.
Key details
Absa CIB's clients will be able to adopt a fully digital and end-to-end LC settlement process in less time, according to a press release on Contour's website.
A letter of credit is a written undertaking by a bank in which the bank guarantees that the seller will receive their payment on time and for the agreed amount in an international trade transaction. LCs are one of the most common payment instruments in international trade. Some other examples include cash in advance, documentary collections and consignments.
To obtain an LC, the bank verifies that the buyer has enough assets or a sufficient line of credit. The bank, having guaranteed this, goes ahead to issue the letter.
Through Contour's digital finance network, a digital Letter of Credit can be obtained in under 24 hours at the minimum or in five to 10 days at maximum.
The move follows the African Continental Free Trade Area (AfCFTA), the African Union's flagship project that's aims to boost intra-continent trade by 52.3% and expand the size of Africa's economy to $29 trillion by 2050.
Key quote
Michelle Knowles, Head of Trade and Working Capital at Absa CIB said:
"Digitization is essential to the democratization of trade finance in Africa, assisting SMEs to gain access to the much-needed financing to stimulate trade. Absa has been investing in digital capabilities over the past five years, [and] our future access to Contour's platform is a step forward in further developing our digital roadmap and supporting our clients in their growth ambitions across the continent."
What we know
In an increasingly digital world, trade finance has been slow to catch on, with many transactions still paper-based, time consuming and costly. It is said that a trade finance deal for a single commodity cargo can require up to 36 original paper documents and 240 copies from as many as 27 parties, a process which takes several weeks.
Contour aims to deliver the letter in a much shorter time stated as five to 10 working days at the most.
What we don't know
However, a major time-consuming and perhaps the most arduous factor in the issuance of LCs is the presentation and verification of the applicant's documents and assets. It is unclear how Absa's partnership with Contour helps to reduce the time taken on this, as it is arguably the most time-consuming part of the process.