Business
Nigerian exchange Roqqu receives virtual currency license
The license allows Roqqu expand its operations to over 28 European countries.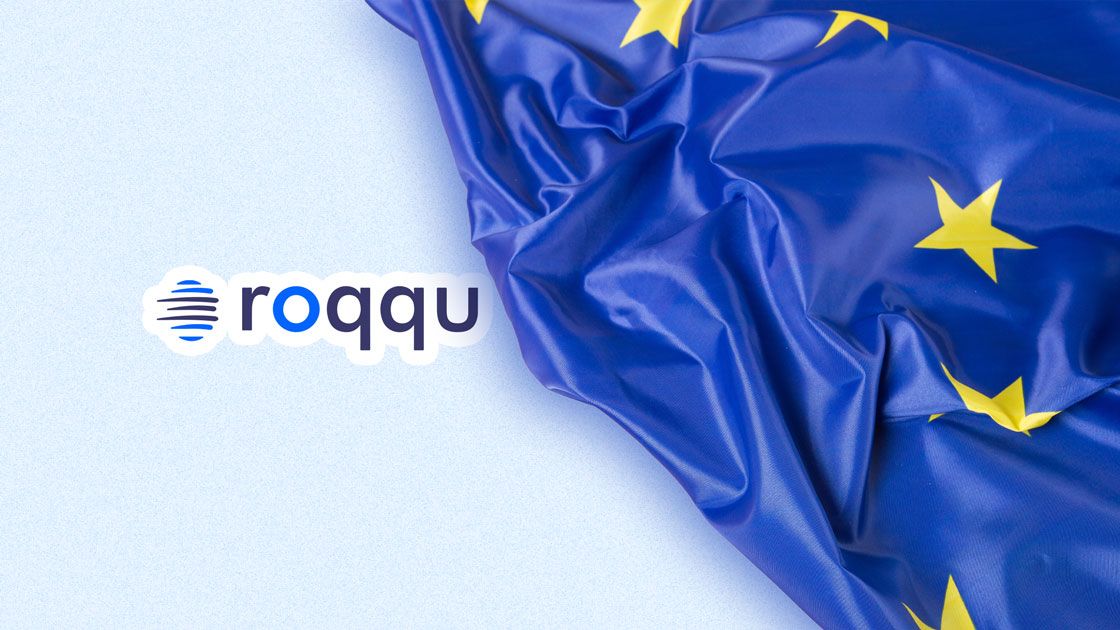 Nigerian cryptocurrency exchange  Roqqu recently obtained a virtual currency license to operate in the European Economic Area. The permit allows the firm to offer its services in over 28 European countries, according to a statement released by the firm.
Quick facts
As per the statement, Roqqu users, including non-Nigerians, can now trade digital currencies, participate in the non-fungible token (NFT) market and make payments on its platform.
The firm noted that Europe's cryptocurrency adoption rate is slower than other regions. Roqqu believes it has identified some of the reasons for the trend and hopes to address them with its services.
Key Quote
"In our research, in a quest to push this drive, we found that Europe needs to catch up in the global average of cryptocurrency adoption. They crawl globally with an average of 27%. European crypto exchanges come with more complicated user interfaces and high fees, making it difficult for early traders to participate in crypto as much as they want," the statement reads.
Part of Roqqu's plans is to onboard the African diaspora in Europe and pitch crypto as a faster and cheaper way to send money back home.
Speaking to Cointelegraph, CEO Eseoghene Onomor noted that Africans in the diaspora send over $5 billion in remittance yearly, emphasizing the power of crypto in solving issues like high remittance costs and delays in receiving remittances.
"It makes a lot of sense to solve this problem by using crypto as the vehicle. Crypto is a faster and cheaper route that can bridge the gap and help reduce fees [for] moving money globally. This is the core of the problem we want to solve," Onomor said.
The exchange plans to expand its operations to other African countries, including South Africa, Ghana, Uganda and Tanzania. It claims it already has 1.4 million users in Nigeria, aiming to reach 5 million.