Business
Nigeria launches a $618million fund for the tech and creative sectors
The fund was launched in collaboration with the African Development Bank and other private sector stakeholders.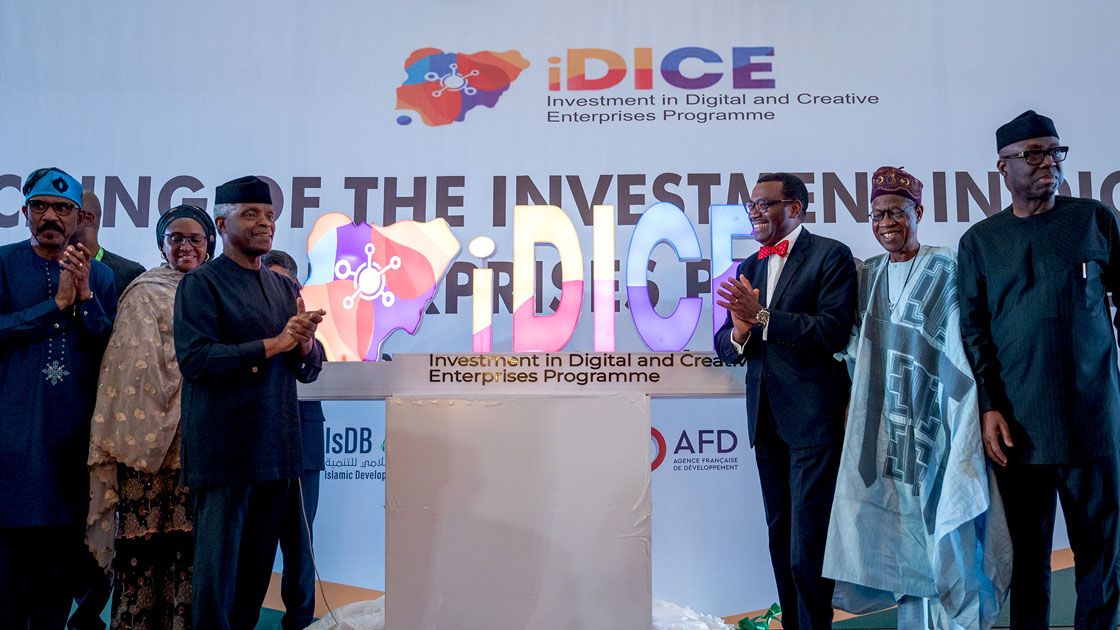 Vice President Yemi Osinbajo of Nigeria announced the launch of a $618 million fund under a new program tagged "investment in digital and creative enterprises" (iDICE) to empower young investors in the technology and creative sectors of the country.
Key details
The initiative, launched in Abuja on March 14, 2023, directly targets young Nigerian entrepreneurs, innovative early-stage growth technology-enabled ventures, as well as micro, small and medium enterprises (MSMEs).
In addition, it is expected to benefit Enterprise Support Organizations (ESOs), which include accelerators, venture capital and private equity firms.
The program aims to promote entrepreneurship and innovation in digital technology and the creative industry by providing direct jobs and additional funding for technology-enabled startups and creative businesses.
What was said
"Government must provide more support for startups and small businesses, and investors must provide more funding," Osinbajo said.
About the initiative
The initiative, led by Nigeria's advisory council for technology and creativity, was approved on December 13, 2021, and is expected to run until December 1, 2027.
Partners with the Federal Government of Nigeria on the initiative include the African Development Bank (AfDB), which contributes $170 million, and the French Government, under the Agenceé Française de Development, adding $116 million to the fund.
Other partners include the Islamic Development Bank, expected to contribute $70 million subject to the approval of its board.
The Nigerian government would contribute $45 million in counterpart funding through the Bank of Industry. At the same time, institutional and private sector investors are expected to contribute up to $217 million under an independently managed venture capital fund tagged DICE.
iDICE is expected to impact about 175,000 young people and attract investments in more than 200 tech and creative startups. It is also expected to generate $6.4 billion for the Nigerian economy and create six million new jobs.