Policy
Namibia's central bank says bitcoin can be used for payments
The Bank is also looking to develop "progressive" regulation for the use of cryptocurrency in the Southern African country.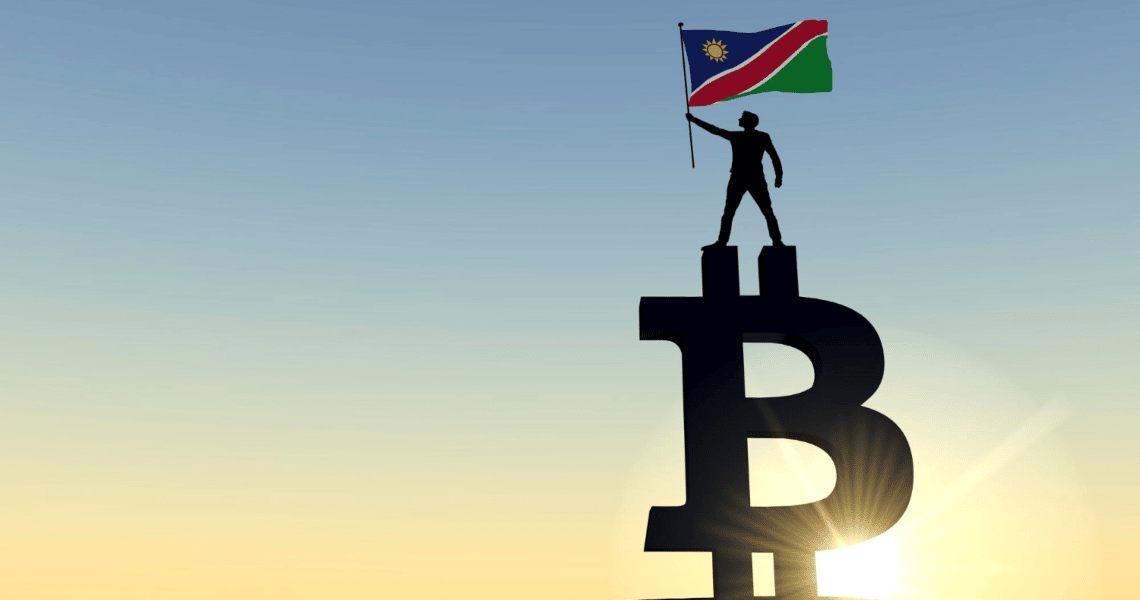 The Bank of Namibia (BON) has updated its position on cryptocurrencies by informing residents of the Southern African country that they may use bitcoin and other cryptocurrencies as a means of exchange.
Vital quote
"[Virtual assets] VAs in Namibia remain without legal tender status. As such, the acceptance of VAs for the payment of goods and services remains at the discretion of any merchant and buyer willing to participate in such an exchange or trade."
More details
The announcement came during a recent event hosted by BON to discuss the evolution of money amidst the proliferation of cryptocurrencies.
The Bank is also exploring a "progressive regulatory response" to the growth of crypto, with virtual assets service providers in the southern African country now under the Bank's Fintech Innovation Regulatory Framework.
This creates a communication channel between all stakeholders, which could lead to friendlier crypto regulation.
BON also reiterated that it considers initial coin offerings, or ICOs, risky, discouraging consumers from investing in them.
Industry reponse
The crypto public has taken BON's announcement as a positive step toward adoption.
Chris Maurice, the CEO of the pan-African exchange Yellow Card believes this is only the start of crypto regulation in Africa.
"We're starting to see the tide turning for crypto regulation on the continent," Maurice said. "Governments across Africa are starting to realize that crypto is already active and prevalent in their countries and that it is helping people, creating jobs and bolstering economies."
On CBDCs
Central bank digital currencies (CBDCs) were indeed one of the primary subjects during the event, which featured representatives from Nigeria's, South Africa's and Ghana's central banks.
The discussions centered around how central banks can maintain trust in their respective financial systems by putting a leash on cryptocurrencies.
BON Governor Johannes !Gawaxab (yes, including the exclamation) remarked that the future of money is at a turning point.
"The future of money is at an inflection point. The battle between regulated and unregulated money on the one hand, and sovereign versus non sovereign money on the other."
BON resolved that CBDCs would only work if they brought financial inclusion and made trade more efficient. In addition, the Bank admitted that a new legal and regulatory structure might be needed before a CBDC can be introduced.
Notably, the Central Bank of Nigeria already has a CBDC (eNaira) and the Bank of Ghana is currently piloting its own digital currency.