Markets
Market wrap: bitcoin and other crypto held steady on Wednesday
Bitcoin dips slightly as investors continue to await central bank interest rate decisions.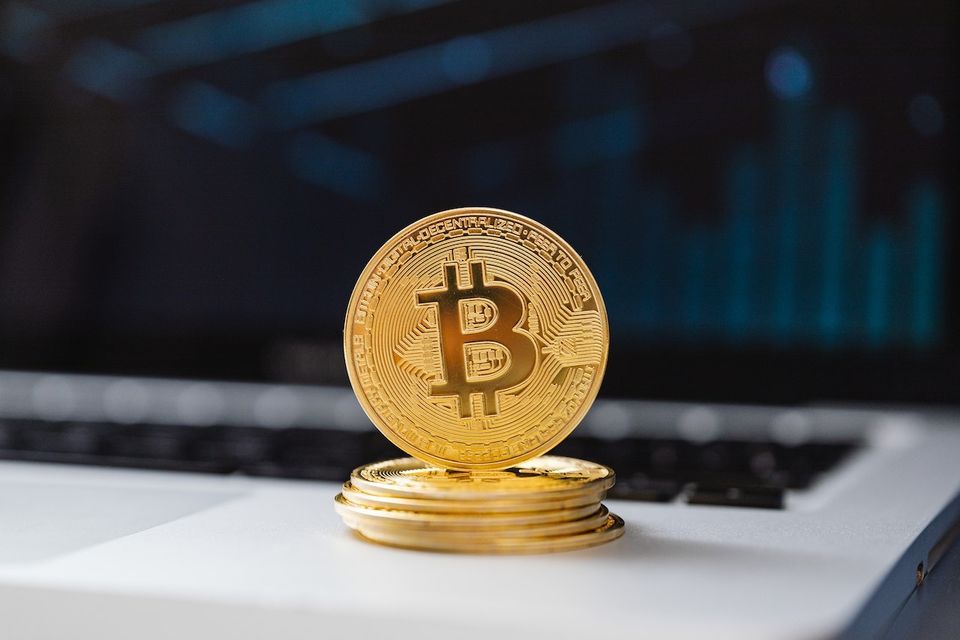 Here are your cryptocurrency market highlights of the day:
Bitcoin and ethereum latest
While bitcoin continues to hold steady above the $20,000 market, it traded slightly lower on Wednesday — down roughly 0.7% to just over $20,200 at press time (8:30 pm WAT).
Ethereum is also down roughly 0.5% to $1,356.
Crypto Africa reported earlier on Wednesday that the relative stability in the cryptocurrency market is a reflection of investor expectations that top central banks will taper monetary tightening.
Australia's central bank might have strengthened this view after slowing the pace of monetary tightening by hiking its interest rate by a small-than-expected 0.25%.
What is monetary tightening?
Monetary tightening is a tactic used by central banks to reduce the supply of the fiat (e.g. the Kenyan shillings) in the economy by increasing interest rates. It is one of the measures that central banks use to arrest inflation driven by cheap capital.
TradFi
Western equities: Traditional stocks in the US and Europe are largely flat on Wednesday. U.S. equities are set to close in the green zone for the third consecutive trading day. European stocks closed Wednesday slightly lower, with the STOXX Europe 600 index down 1% today.
African equities: Like their Western counterparts, the stock market across Africa held stable on Wednesday.
Commodities: Oil prices rose Wednesday after OPEC+ agreed to cut production by $2 million barrels daily beginning in November. The two widely watched measures of the oil market West Texas Intermediate crude and Brent gained 1.3% and 1.6% respectively.
Altcoin update
Binance's BNB coin is down 1% to $293 each.
Chainlink's LINK token is up roughly 1.7% to $7.9
Polygon's MATIC is trading higher by nearly 1% to roughly $0.85.
Ripple's XRP is up by just over 3% to roughly $0.5.