Business
Lekki Free Zone is in talks with an American company to adopt blockchain
The potential partnership could see the creation of a virtual free zone with the LFZ area.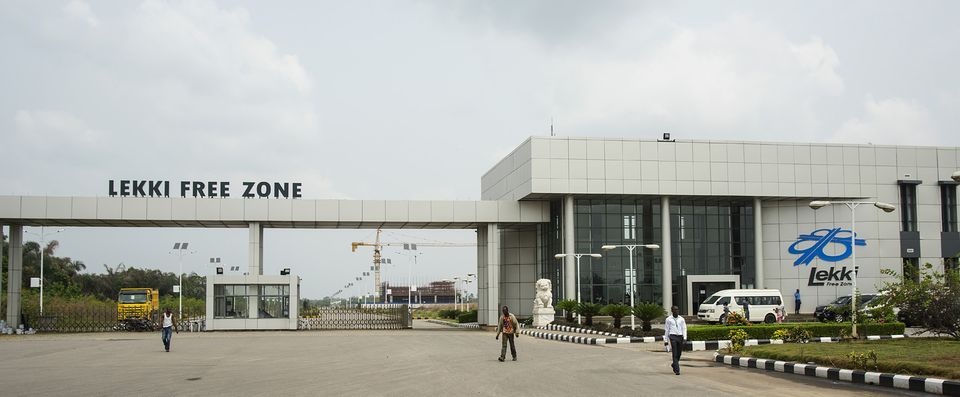 Nigeria-based Lekki Free Zone Development Company (LFZDC) is speaking with United States-based blockchain company Gluwa to use blockchain to "foster trade collaboration, growth and sustainability among new and existing free zone enterprises," according to a press release published by the U.S.-based company on September 21.
The details
When finalized, the partnership will make it possible for goods to be tokenized as non-fungible tokens (NFTs) and provide asset-backed loans to enterprises, according to the release.
The partnership would also explore the creation of a virtual free zone within the Lekki Free Zone.
What they're saying
Tomiwa Idowu, LFZDC's head of strategy, innovation and special projects, said:
"I am extremely excited by the enormous potential of such a partnership, which would further establish Lagos State as Africa's leading sub-national in terms of innovation, economic development and revenue generation," said

Tae Oh, Gluwa's chief executive officer, said:
"We believe the digitization of the sector can allow us to harness its full potential. For instance, a standard process to digitize goods manufactured or processed within the zone in tandem with a market system on Web3 will allow manufacturers to trade globally via the blockchain."
Before now
Lekki Free Zone's move to adopt blockchain comes weeks after The Nigeria Export Processing Zones Authority (NEZPA) disclosed that it was in talks with crypto exchange Binance to establish a virtual free zone.