State of fiat
IMF reaches staff-level agreement to disburse over $200 million to Senegal
The financial arrangement is set to last 36 months under the Extended Fund Facility and Extended Credit Facility of over $1.5 billion.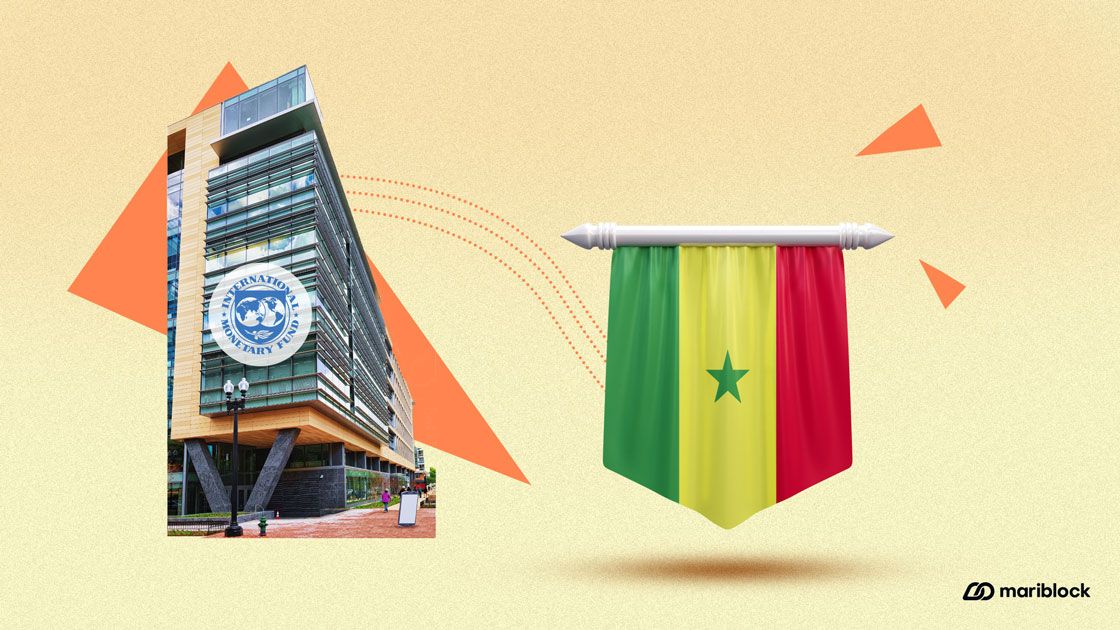 ℹ️
Editor's note: This story is part of Mariblock's "
State of Fiat
" coverage. Digital assets such as bitcoin are seen as competitors to central bank money. Therefore, we consider informing our audience of the state of their local currencies worthwhile.
The International Monetary Fund (IMF) has reached a staff-level agreement with Senegal to disburse $212 million (161.6 billion CFA Francs), pending board approval. This update comes after a recent review mission conducted by the IMF team, led by Edward Gemayel, in Dakar between Oct. 12 and Oct. 24.
The details
According to a press release, the final decision is expected in mid-December.
Gemayel said Senegal will get an additional $65 million (40 billion CFA Francs) from a climate facility if the IMF board approves the agreement.
The financial arrangement is set to last 36 months under the Extended Fund Facility and Extended Credit Facility of over $1.5 billion.
Gemayel mentioned that Senegal's debt outlook is sustainable. However, the forecast for 2024 economic growth has been lowered to 8.3% from the previous estimate of 10.6% due to delays in oil and gas production.
Key context: Earlier in the year, the West African country reached an initial agreement with the IMF for financing totaling about $1.9 billion. The pending $212 million disbursement is part of the $1.9 billion financing arrangement.
The IMF says the financing is to help Senegal "address macroeconomic imbalances by reducing debt vulnerabilities, strengthening governance, and delivering more inclusive and job-rich growth."
The program is being supported by three different IMF facilities: the Extended Fund Facility (EFF) and Extended Credit Facility (ECF) arrangements, and the Resilience and Sustainability Facility (RSF).
The EFF is designed to support medium-term balance of payments problems, while the ECF provides financial assistance with longer-term structural challenges. The RSF focuses on promoting resilience and sustainability, particularly in climate change.
Under the initial agreement, Senegal will receive approximately $1.5 billion from the EFF and ECF arrangements and an additional $320 million from the RSF over 36 months.
Why this matters
In 2022, Senegal's economy faced challenges, including a poor harvest and a pullback in industrial production. These factors and rising food prices led to inflation hitting a multi-decade high of 9.7%.
The West African country is also plagued by rising public debt levels, which have increased to over 76% of GDP, raising concerns about debt sustainability.
However, the IMF expects the economy to grow by 8.3% in 2023, thanks to some factors, including the production of oil and gas and a surge in domestic investment.
Zoom out