State of fiat
Gambia's dalasi retains its position as Africa's best-performing currency
Despite rising inflation rates up to 18.4%, Gambian dalasi managed to gain 0.9% against the US dollar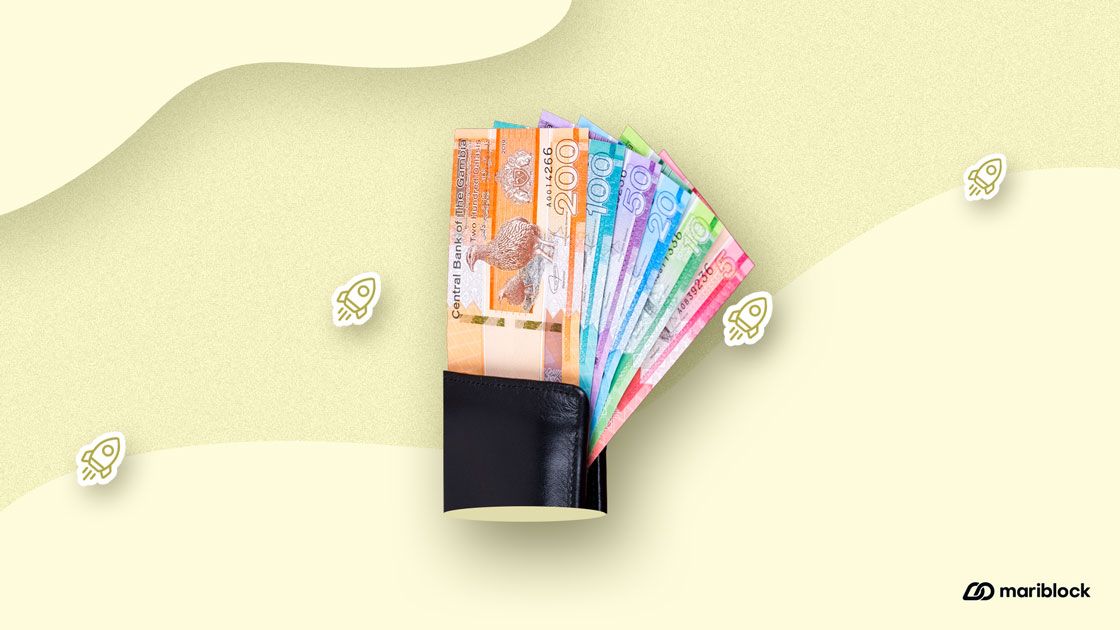 ℹ️
Editor's note: This story is part of Mariblock's "
State of Fiat
" coverage. Digital assets such as bitcoin are seen as competitors to central bank money. Therefore, we consider informing our audience of the state of their local currencies worthwhile.
The Gambian dalasi has gained 0.9% against the dollar this year, outperforming at least 23 other African currencies tracked alongside.
The Central Bank Governor, Buah Saidy, attributes the growth to an increase in Inflows through remittances and tourism and support from the International Monetary Fund (IMF).
Key details
According to a Bloomberg report, within the first quarter of the year, Gambia's revenue remittances from abroad totaled $129.7 million, marking a significant increase from the $507 million in remittances recorded in the previous year.
The number of tourists visiting the country also increased to 174,490 in 2022 from 102,460 the previous year. 2020 recorded a significant decline in the number of tourists visiting the country due to the Covid-19 pandemic, with only 89,232 tourists.
The tourism season, which extends through the last quarter of the year, is expected to boost foreign exchange inflows further. The upcoming peanut harvest season in the country will also likely increase the dalasi's strength.
Driving factors
Gambia recently concluded a 39-month, $94 million extended credit facility with the IMF, and discussions are ongoing for a new program.
An IMF statement announced the approval of $6.66 million for disbursement to Gambia to help meet the country's financing needs, address the repercussions of the war in Ukraine, and support the post-pandemic recovery.
Bloomberg also noted that the Gambian government is addressing exogenous shocks and remains committed to creating solid policies and reforms.
Zoom out
Speaking on Gambia's performance under the economic program supported by the Extended Credit Facility (ECF), Mr Bo Li, IMF Deputy Director said that the country's performance has been 'broadly satisfactory' despite challenges.
Despite the laudable developments, the West African country has also struggled with rising inflation rates, with the consumer price rate reaching 18.4% in July, a 1.33% increase from June.
Saidy expressed hopes that the inflation rates will peak by December before falling to 10% by mid-2024.
The IMF advised that efforts should continue to bolster economic domestic revenue mobilization, and priority be given to investment projects.